Alpha Xi Delta teaches women how to realize their potential.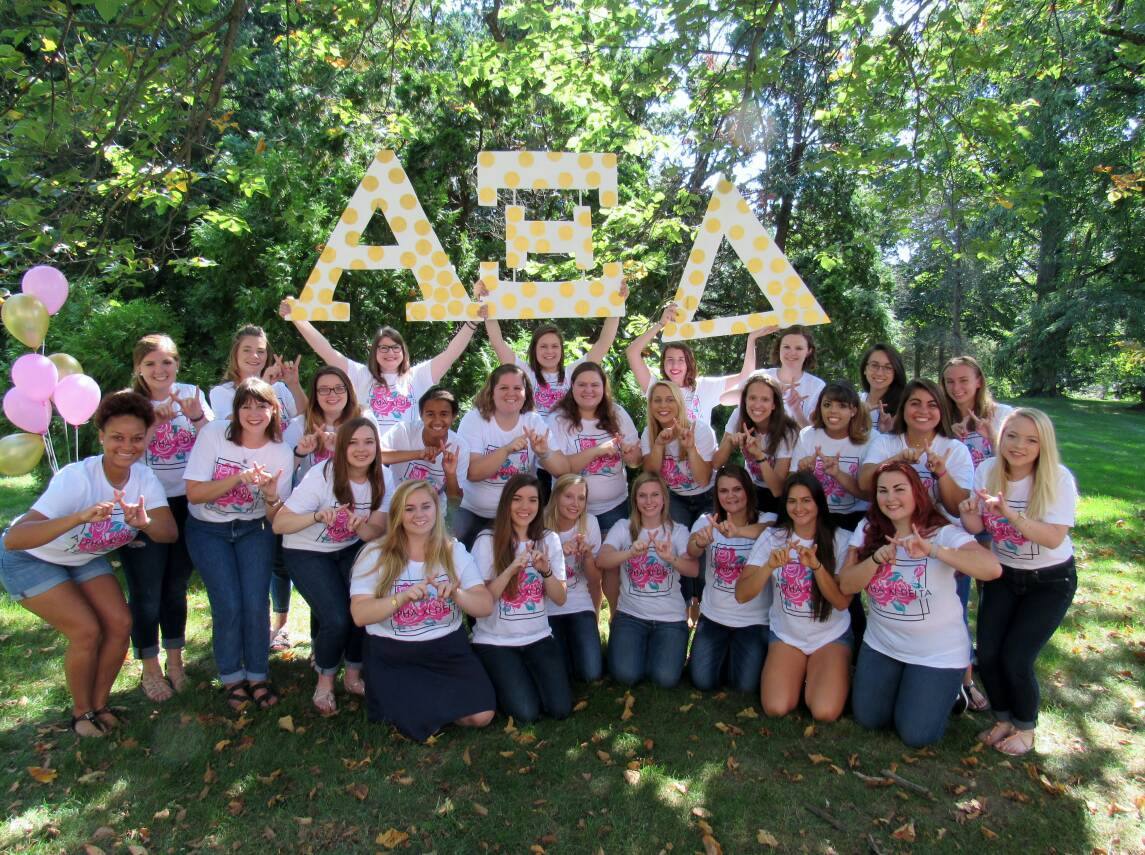 The mission of Alpha Xi Delta Fraternity is to enrich the life of every Alpha Xi Delta. We will:
Nurture unity and cooperation.
Foster intellectual, professional, and personal growth.
Exemplify the highest ethical conduct.
Instill community responsibility.
Perpetuate fraternal growth.
You can reach this organization's officers by emailing alphaxidelta@wittenberg.edu