Approximately 150 students engaged in a Focused, Integrated, Reflective Experience during our second-annual FIRE Week, Feb. 27-March 3, 2023.
Click to View Gallery on Flickr
About The Week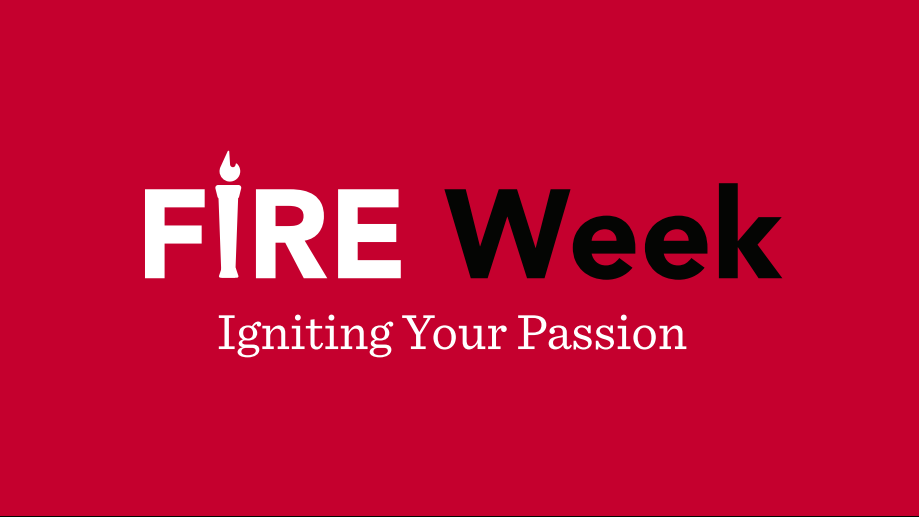 One of the most exciting aspects of the Connections Curriculum is FIRE Week. During this time, students have a chance to engage in-depth with faculty and staff on a wide range of topics. They could spend the week in California, studying water rights; they could tour the Great Lakes, examining lighthouses and the role they play in commerce and industry; they could visit Ohio museums to understand how we choose to collect and curate what we value; they could work with the Hagen Center and the Fuller Center to help build houses in rural Georgia; they could discover the best ways to excite children about chemistry and then put on a demonstration at a middle school. The possibilities are as rich and varied as the people at Wittenberg. If you have questions about FIRE Week, please email Katherine Horstkotte at horstkottek@wittenberg.edu.