Biological and Environmental Sciences Mentored Independent Research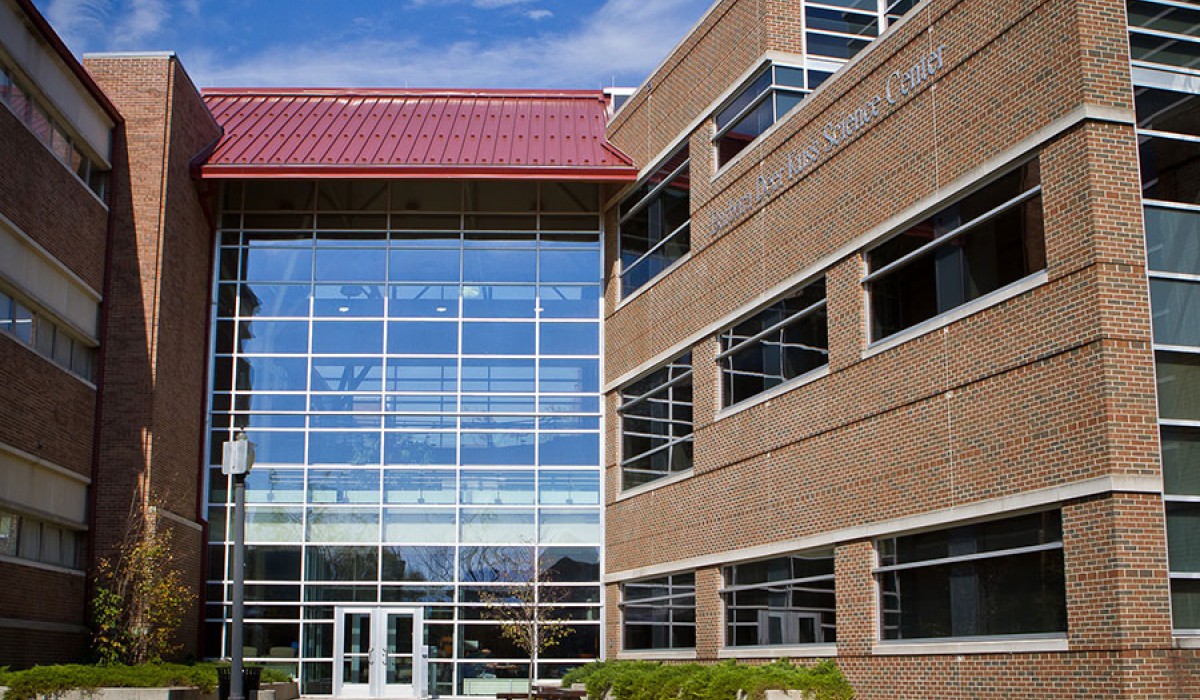 Contact: Stephanie Enright, Lab Coordinator in the Department of Biology, senright@wittenberg.edu
Research students will perform 8-10 weeks of research at 28-40 hours per week for summer research. They will meet with their advisors at least weekly, but typically daily. Research students will prepare an end-of-summer research report, poster presentation, and reflection.
Bible Odyssey Student-Faculty Collaborative Research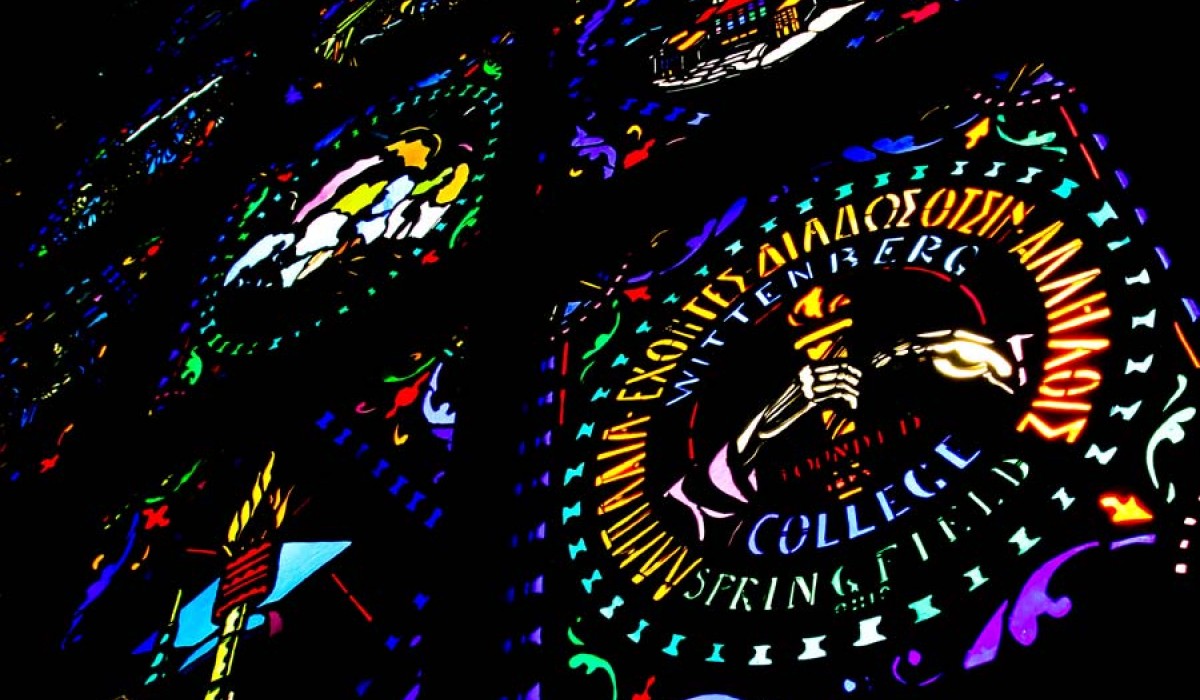 Contact: Travis Proctor, Assistant Professor of Religion, proctort@wittenberg.edu
Students are invited to participate in a joint student-faculty research opportunity, engaging in directed academic research and writing on the Bible (either Hebrew Bible/Old Testament or New Testament). Students will research and write a short article (approximately 500 words) on a topic of interest related to the Bible, and their work will be published in Bible Odyssey, a leading online publication sponsored by the Society of Biblical Literature. Students will receive a small stipend. Prerequisite: Concurrent or Previous Enrollment in RELI 221, RELI 222, or other approved course; or approval by acting supervisor.
First-Year Research Awards (FYRA)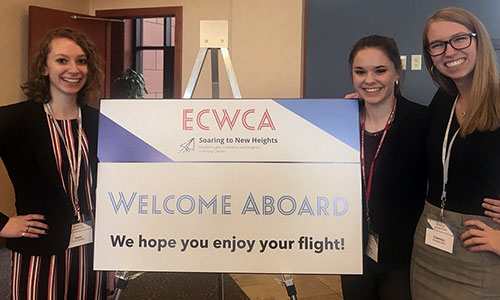 Contact: Billy Davis, Associate Professor of Psychology
davisw4@wittenberg.edu
Contact: Richard Phillips, Associate Professor of Biology
rphillips@wittenberg.edu
The First Year Research Award offers incoming students a chance to work one-to-one with a faculty member on a research project. Students spend 6-8 hours per week working on the project, meeting frequently with the faculty member and occasionally with the cohort of FYRA recipients. The goal is for a public presentation of the research in the spring.
Fall & Spring Research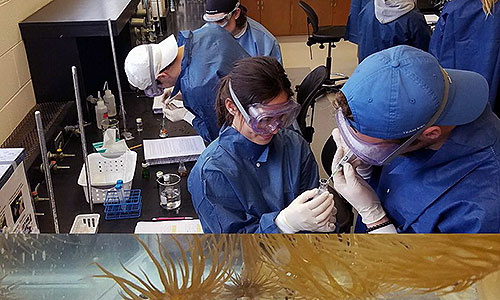 Contact: Jennifer Parsons, Associate Professor/Chair of HFS
parsonsj@wittenberg.edu
Wittenberg offers competitive grants to support student research during both semesters of the academic year. Students may apply to the Faculty Research Fund Board for equipment and materials grants in the amount of $250 for research being conducted during either the fall or spring semester. In addition, students may also apply for Travel Grants, which give up to $250 to support student travel to conferences to present research findings.
Summer Research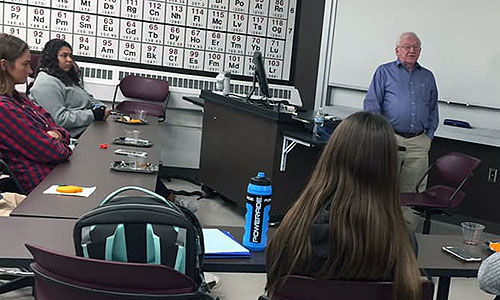 Contact: Jennifer Parsons, Associate Professor/Chair of HFS
parsonsj@wittenberg.edu
Students are invited to compete for 12 summer research stipends awarded by the Faculty Research Fund Board early each spring semester. Students who are awarded one of these summer grants receive a $2100 stipend and $250 to be used for travel, materials, or equipment required to conduct the research project.
Biology Grants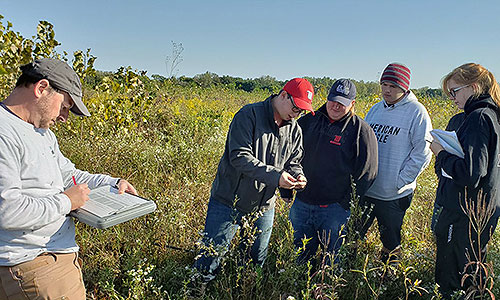 Contact: Matt Collier, Professor of Biology and Chair of the Department
mcollier@wittenberg.edu
These programs are competitive and only a limited number of summer stipends will be awarded each spring. Wittenberg students working with biology faculty members are eligible for these grant awards. This research experience may carry up to 5 academic credits according to the university guidelines for regular Directed Research. Students who submitted grants to the Student Development Board for summer funding may submit the same proposal to the Biology Department. A student may not receive both the Student Development Board award and the Biology award in the same summer. Students submitting proposals must demonstrate a high degree of previous academic success and appropriate preparation for the type of proposed research. Positive indicators might include GPA, course preparation, previous research experience, and faculty support of your proposal.
Hagen Research Institute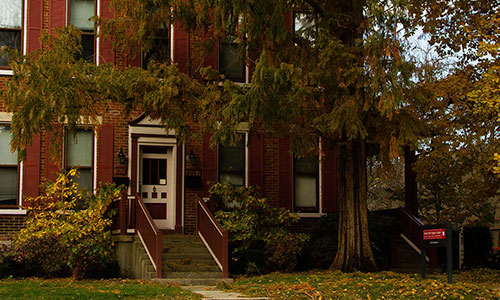 Contact: Kim Creasap, Director, Susan Hirt Hagen Center for Civic & Urban Engagement
creasapk@wittenberg.edu
High-impact student employment opportunity for students interested in social science research. Research institute student analysts to help community partners assess their programs. This is helpful to partners in seeking grants and making improvements. The employment is more like an internship because students apply skills learned in social science research methods courses. The program is currently supported by contributions from community partners and the Hagen Center endowment.
Writing Center Grants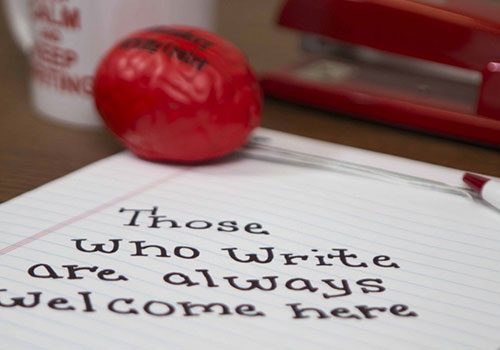 Contact: Michael Mattison, Director, Writing Center
Professor of English/Associate Provost
mmattison@wittenberg.edu
Available for students working as writing advisors in the Wittenberg Writing Center.