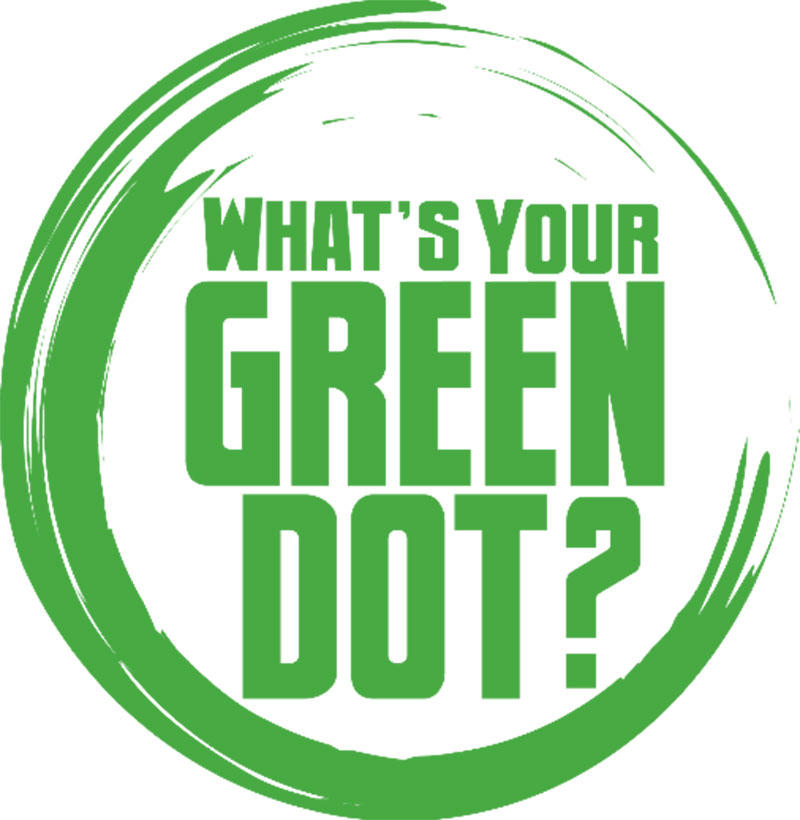 Workshop Registration
Are you interested in being more involved in the Green Dot movement? Consider attending a Green Dot workshop! The trainings are designed to give you the skills you need in order to do green dots in your everyday life. Through videos, group conversation, discussions, and interactive activities, we will learn about how to detect a red dot, the barriers that exist for all of us sometimes when we try to do green dots, and how to find the most helpful green dot for every situation. If you are interested in having a presentation to your organization or class, please fill out a form below.
Green Dot Overview Workshops are free, last approximately an hour and a half. In these workshops you will get an overview of Green Dot and its strategies.
Click Here to Register for a Green Dot Overview Workshop
If you have any questions about Green Dot workshops, please e-mail Robin Schreck at schreckr@wittenberg.edu or call Student Development at 937-327-7800 and ask to speak with someone about Green Dot.
Please note: We want everyone who attends Green Dot to want to be there! Therefore, we do not allow anyone to mandate this training. If you are being required to attend, and do not want to do so, please contact Robin Schreck at schreckr@wittenberg.edu.