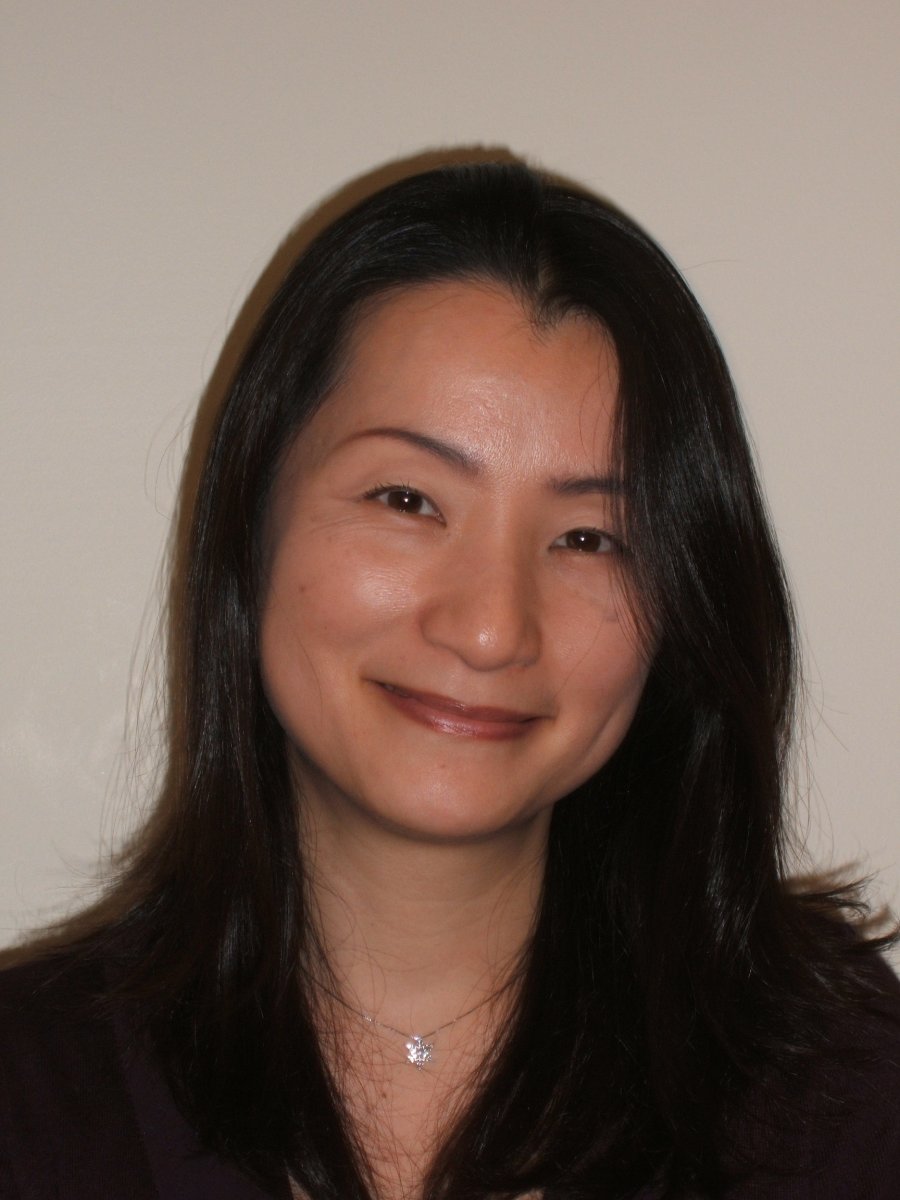 Associate Professor
timai@wittenberg.edu
(937) 327-7397
Hollenbeck Hall 209
Terumi Imai-Brandle, Associate Professor of Languages, teaches all levels of Japanese and courses in Japanese culture and linguistics.
Upon receiving her B.A. in English from Rikkyo (St. Paul's) University in Tokyo, she worked at Canon Inc. She received her M.A. and Ph.D. in Linguistics (specialized in Scoiolinguistics) from Michigan State University. While at Michigan State University, she gained valuable experience of teaching Japanese as a Teaching Assistant under several different instructors, thus observing different teaching styles and techniques. She has also taken a course in Teaching Method and earned a certificate from a teaching of foreign language workshop. She also taught at an intensive summer program at Kanazawa Institute of Technology (IJST program) in 2003 and 2004.
Imai-Brandle's research interests include language variation and change (particularly phonetic/phonological variation), language attitude, and perceptional dialectology. Her dissertation was a phonetic, phonological, and sociolinguistic analysis of Japanese vowel devoicing. Her most recent work is an acoustic analysis of younger and older female Tokyo speakers' vowel quality. She joined the Wittenberg faculty in 2003.