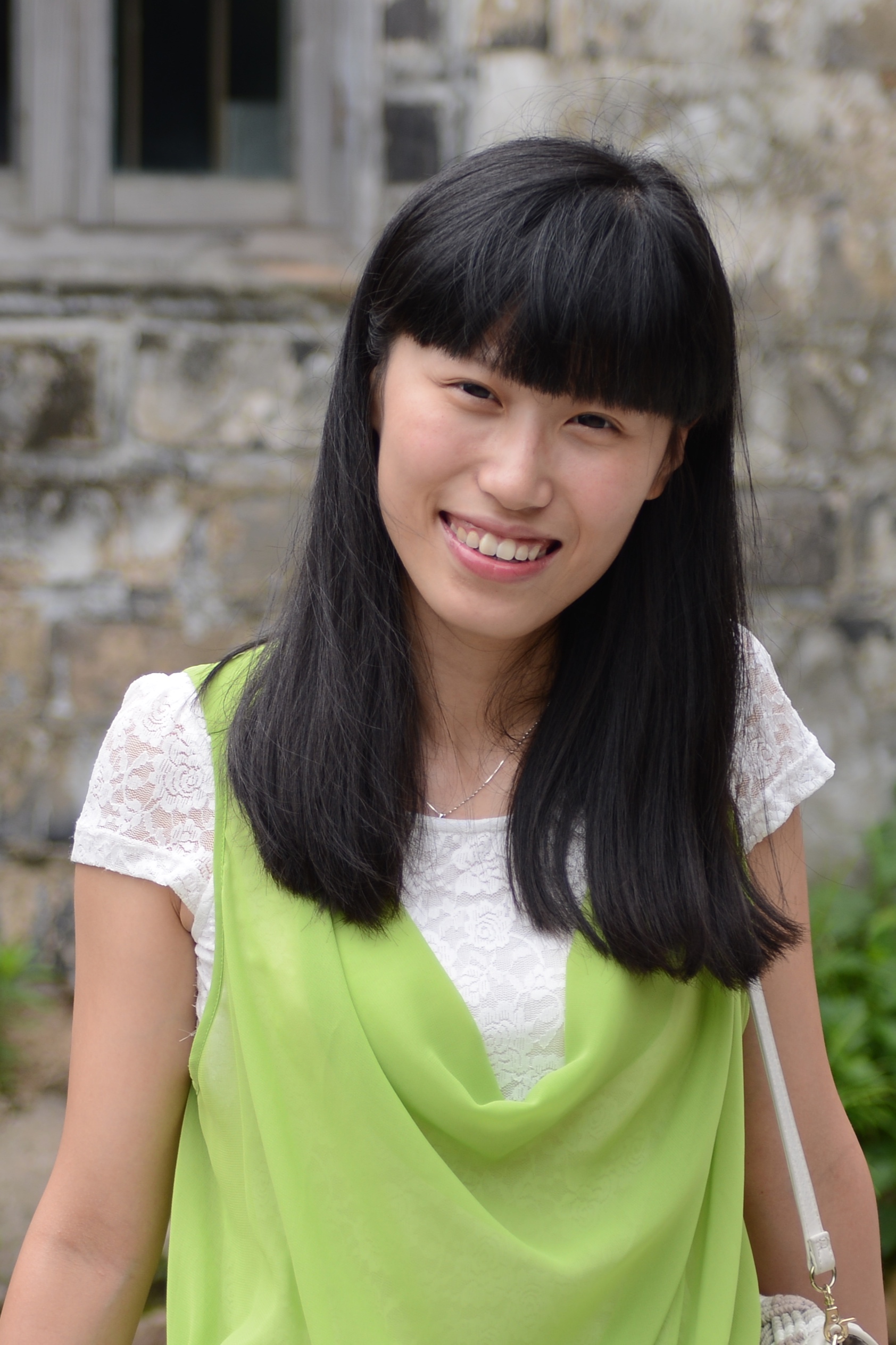 Adjunct Instructor of Chinese
shij@wittenberg.edu
Hollenbeck Hall 226
(937) 327-6354
Jia Shi is a doctoral student in Chinese literature, media and performance at the Ohio State University. She earned her MA in Chinese literature from the University of Iowa, and BA in teaching Chinese as a foreign language from Zhejiang University.
Her research interests include modern and contemporary Chinese literature and culture, intermediality studies, gender studies, and literary translation. She is currently working on a project on poetry's border-crossing experimentation, in which poetry interacts with different arts, performance conventions, and participants.