Fueled by Wittenberg's commitment to community building and campus-wide engagement, the strategic planning process kicked off in earnest in August 2021 during a special senior staff retreat in Columbus, Ohio, led by Credo executives.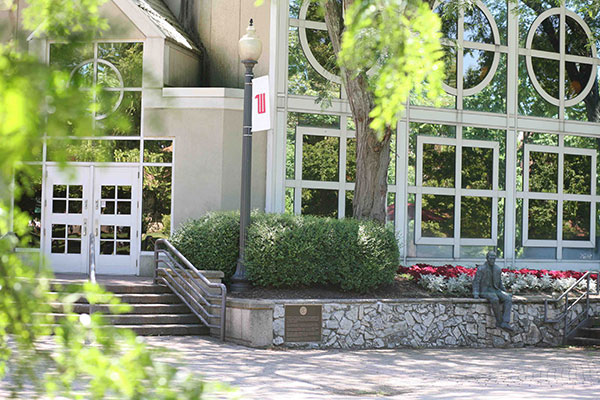 At the conclusion of this two-day event, the senior team arrived at a unique way to view the planning process. The team then moved forward with setting the University's first-ever Community Day, January 20, 2022, to gather input from faculty and staff. Close to 200 people attended this three-hour event, providing essential feedback and idea generation. Members of the Board of Directors also received updates with regard to the planning process during a Board-driven retreat, also in summer 2021.
The mission of Wittenberg University is noble and has incredible impact, not just on our campus, but the world at-large. We remain committed to providing a liberal arts education dedicated to intellectual inquiry and wholeness of person within a diverse residential community. Reflecting our Lutheran heritage, we challenge students to become responsible global citizens, to discover their callings, and to lead personal, professional, and civic lives of creativity, service, compassion, and integrity.
When we commit to this mission, we commit to difficult and significant endeavors—the endeavors worth pursuing. And, as with any endeavor worth pursuing, Wittenberg has reached a crucial moment of reinvesting in and deepening our commitment to our students and our people while continuing to evolve and provide the promise of a Wittenberg education to future students in an ever-changing global society.
Multiple campus stakeholders are now refining, categorizing, and executing the priorities outlined for year one, knowing that strategic planning must continue into year two and three to achieve all goals. We remain grateful for their service as we set an inspiring course of success.