Wittenberg is proud to support our campus community with the well-known mental health and wellbeing tool – Headspace.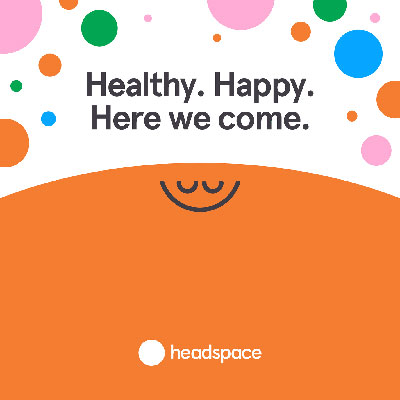 Headspace is a platform for mindful living with 1,000+ hours of guided mindfulness exercises, videos, and more to help you get healthier and happier.
Enroll in Wittenberg University's student Headspace program for free here.
Enroll in Wittenberg University's faculty/staff Headspace program for free here.
Headspace Mindfulness and Wellbeing app: Recognizing the importance of overall health and well-being, Wittenberg is also rolling out a student and employee program with Headspace, a global leader in mindfulness and wellbeing. Effective January 13 students and employees will have premium access to this award-winning mindfulness and sleep application at no cost.
Once enrolled, users can tap into 1,000+ hours of content designed to help manage stress, fall asleep, exercise mindfully, remain focused, and more. Headspace also has kid-friendly content for those with young ones. Enroll in Wittenberg's Headspace program for free!
Step 1: Link your existing Headspace personal account or create a new Headspace account
Step 2: Verify your program eligibility by using your Wittenberg University email address
Step 3: Click on the verification email, download the app, and you're on your way!
If you have questions about Talkspace or Headspace, please reach out to DeAnna Sullivan at dsullivan@wittenberg.edu for more information.