WELCOME PROSPECTIVE INTERNATIONAL STUDENTS!!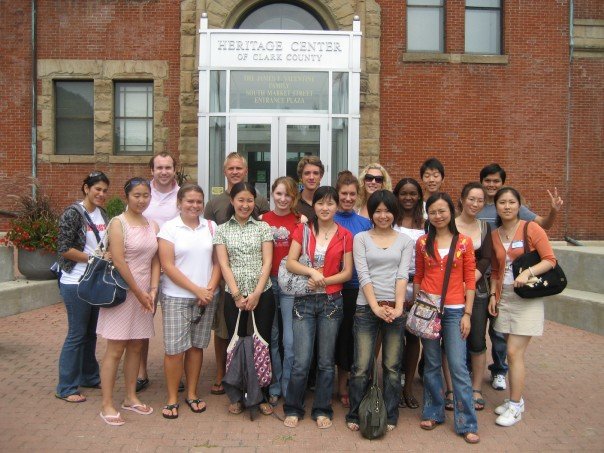 Wittenberg hosts approximately 30-40 new international students each year from 20-30 countries. The students come either for one year or for a degree. Generally the one year students come from northern Europe and Japan and are often interested in learning English and American culture.
After being accepted to Wittenberg, we will help you work through the financial verification process. If all of the finances and paperwork are in order, we will issue your I-20 or D2019 in order for you to obtain your visa to enter the US. We also coordinate the new international students arrival on campus before beginning our mandatory three-day international student orientation.
Our office also provides programming and assistance to our international students and global nomads throughout their time at Wittenberg. Some of the events we host include: annual September picnic, New Student Lunch Series, holiday party, tax information sessions, OPT/CPT information sessions and an end of the year reception.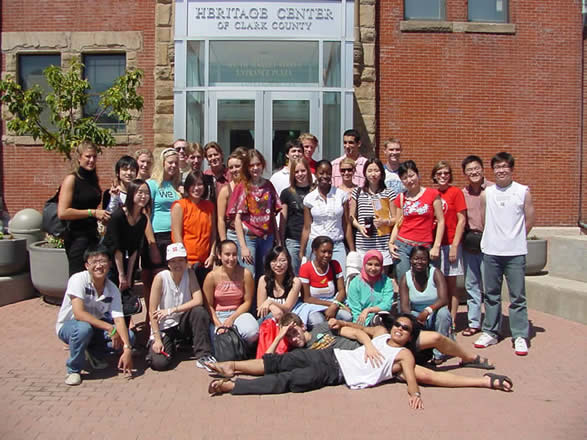 Click here for more information about New Student Days.
Click here for more information about International Admission.
If you have any questions concerning International Education please contact the Admission Office via email at admission@wittenberg.edu.