Important Links:
Testimonials
Building on the success of programs in Germany and Costa Rica, Wittenberg University launched a third study-abroad opportunity in Cape Town, South Africa, in 2019. The Wittenberg in Cape Town semester-long program is modeled after Wittenberg's established programs with an emphasis on general education requirements, experiential learning, and unique opportunities at the Sports Science Institute. Check out this video about the credit-bearing internship opportunities enjoyed by Wittenberg students during their semester in Cape Town. Read More...
---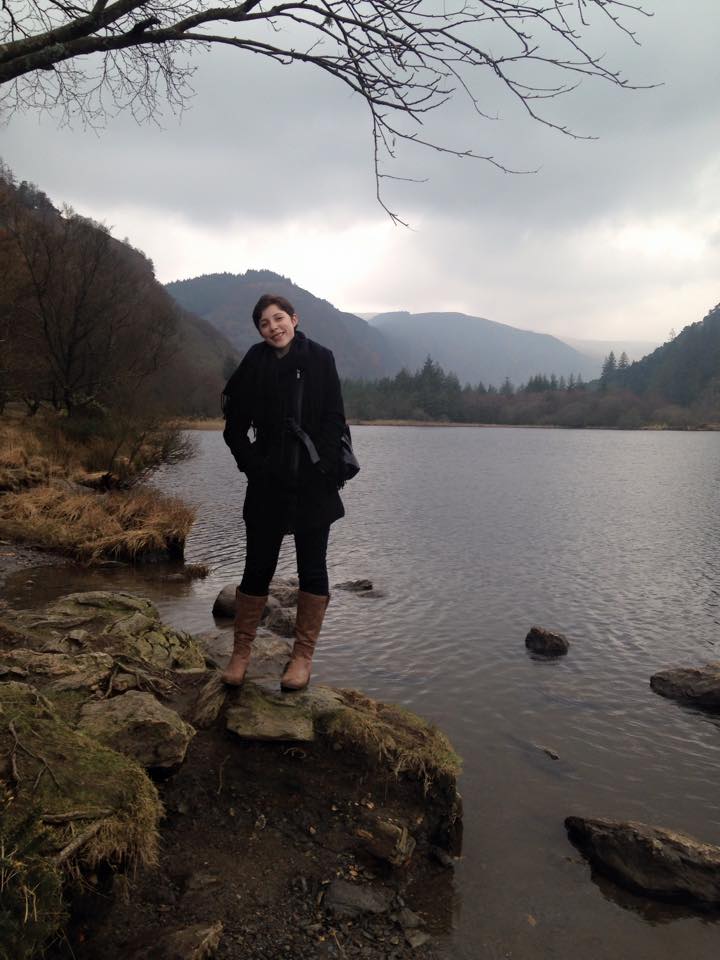 "The decision to study abroad is one I can promise you won't regret making. You have access to so many countries through so many programs (that can be surprisingly affordable). Can't choose between Morocco, Ireland, and Japan? Spend a semester at sea!
It doesn't matter what your goal in life is, studying in a completely unfamiliar environment will challenge you in so many ways. One caution, though: your worldview will probably change and become much more all-encompassing. You might even start caring about international politics and global warming, if you didn't before. But you'll be all the better for it."
- Heidi Rotroff, '16