Check us out! We're global. Here are some of our favorite study abroad stories. #TigerUp #WittWorld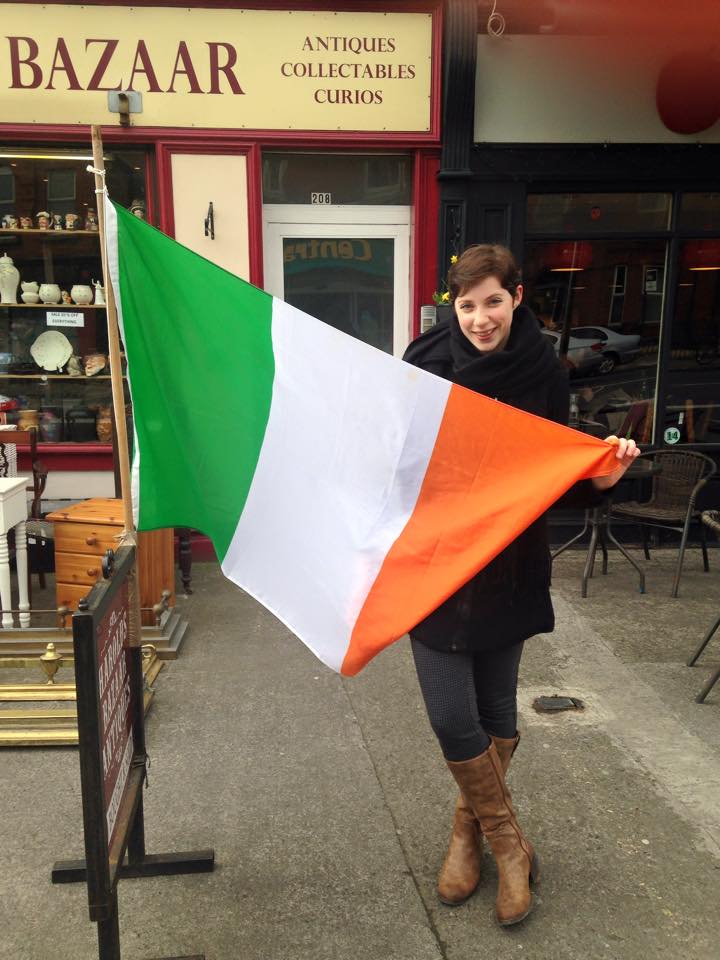 "It doesn't matter what your goal in life is, studying in a completely unfamiliar environment will challenge you in so many ways. One caution though: your worldview will probably change and become much more all-encompassing. You might even start caring about international politics and global warming, if you didn't before. But you'll be all the better for it."
- Heidi Rotroff, '16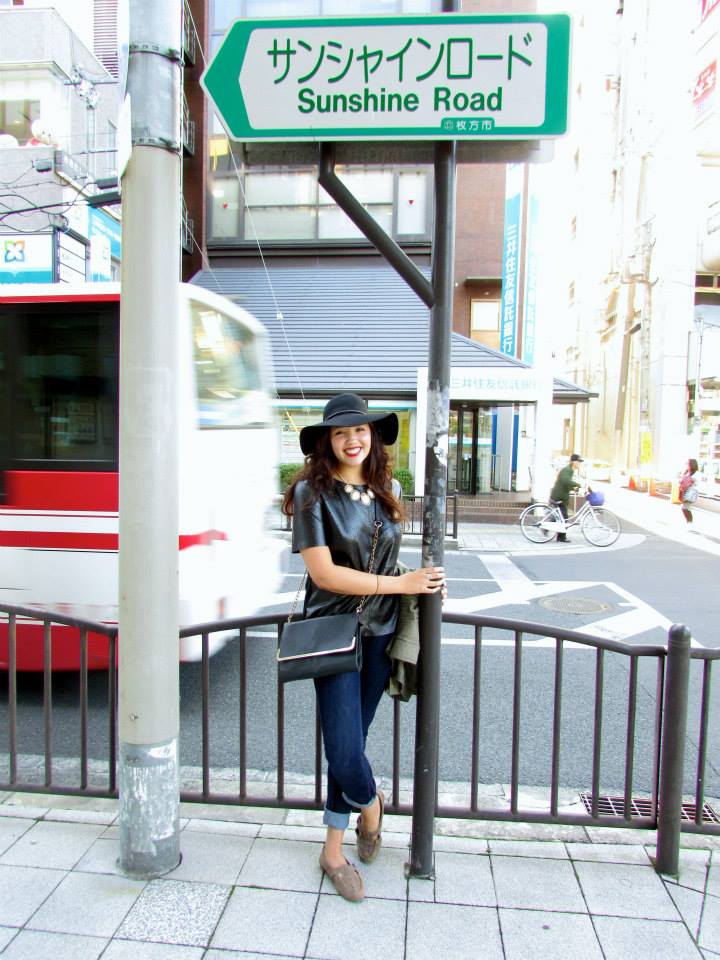 Kayla Villegas '16 (pictured left) is a Business & Communication Double Major that studied abroad in Japan.
"I studied abroad at Kansai Gaidai University in Osaka, Japan where I took courses in International Marketing & Intercultural Communication. It was a life-changing experience for me taking me out of my comfort zone and encouraging me to take risks. Now all I want to do is travel!"
---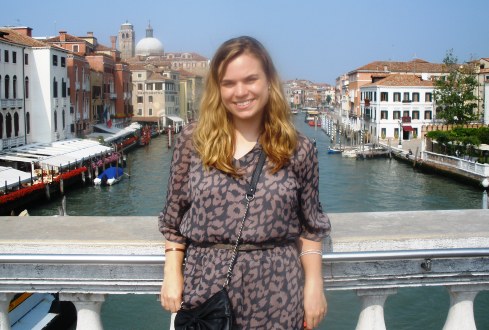 Management Concentration Major Ashley Brake studied abroad in Perugia, Italy. She took general education requirements and was there for 6 weeks.
---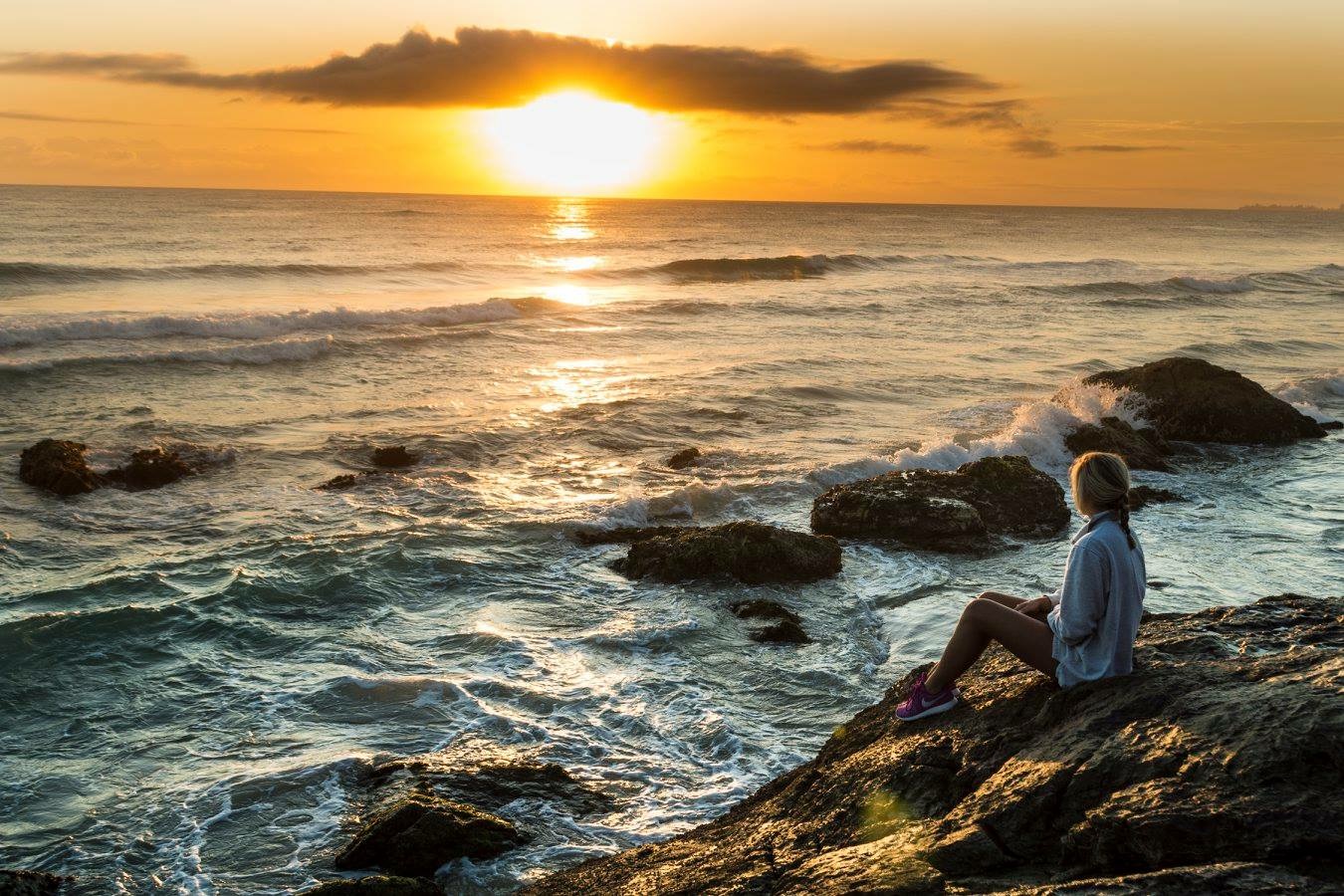 Sarah Keegan 17' (pictured left) is a Business Management Major that studied abroad in Australia.
"The Bond experience was unforgettable. I enjoyed traveling, the beautiful scenery and the challenges that my courses brought me everyday. During the fall semester of 2015 I studied Business Management at Bond University in the Gold Coast, Australia. The classes that I partook in were Concepts of Strategy, Human Resource Management, Entrepreneurial Growth, and Business Statistics. The Bond experience has helped me to narrow my studies to International Business and Human Resources."