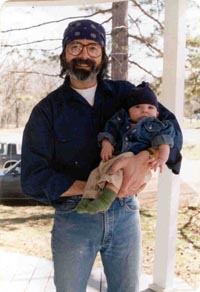 David Nibert
Professor of Sociology
Synod Hall 100A
(937) 327-7503
dnibert@wittenberg.edu
David Nibert teaches Animals & Society, Global Change, Social Stratification, Minority Groups, and Law and Society. He has worked as a tenant organizer, as a community activist, and in the prevention of mistreatment and violence against devalued groups.
He is the author of Animal Rights/Human Rights: Entanglements of Oppression and Liberation (Rowman/Littlefield) and Hitting the Lottery Jackpot: State Governments and the Taxing of Dreams(Monthly Review Press). He has published articles in such journals as Child Welfare; the Journal of Interpersonal Violence; RESPONSE: To the Victimization of Women and Children; Critical Sociology; Race, Gender, Class; Society and Animals; and the International Journal of Sociology and Social Policy.
He co-organized the section on Animals and Society currently being organized in the American Sociological Association. His research interests include the historical and contemporary entanglement of the oppression of humans and other animals.