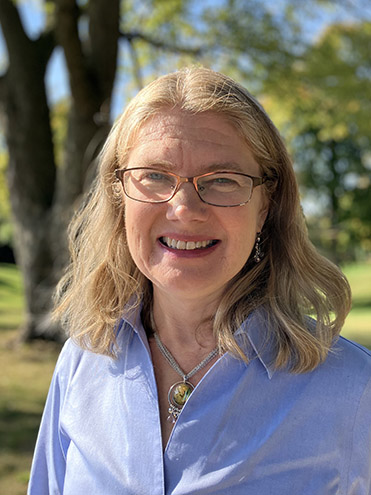 Associate Professor of Sociology
Chair of the Department
Hollenbeck Hall 118
(937) 327-7507
nmoskowitz@wittenberg.edu
Dr. Moskowitz is a professor of sociocultural and linguistic anthropology with a research focus on Japan.
She conducted 15 months of fieldwork on Chichijima Island, Japan, where she investigated the extent to which a national identity was inculcated in the local middle school on the Island. As part of her research, she examined the way in which students navigate the differing local and national perspectives incorporated into the everyday structure and organization of the school. She examined the way in which local identities were articulated as well as mainland teachers' reactions to and understanding of the Island's local practices. To accomplish this research, the bulk of her fieldwork was spent in the Island's only middle school, Ogasawara Middle.
She spent the majority of the school day with the middle school students in order to experience the school day from their vantage points. Professor Moskowitz teaches courses in Cultural Anthropology; the Anthropology of Japan; Anime and Japanese Youth Culture; Language, Culture and Society; Gender in Society and Cross-cultural Education.