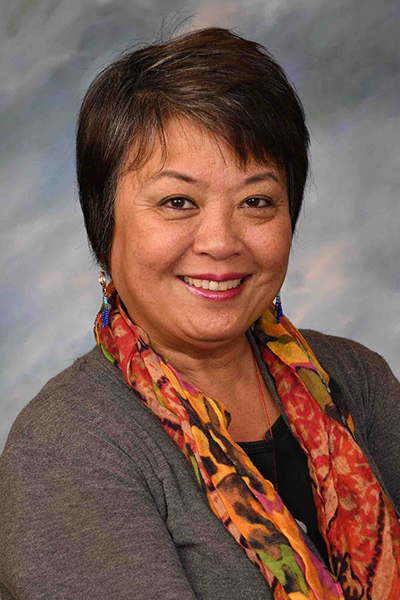 Associate Professor, Emerita
schang@wittenberg.edu
Shih-Ming Li Chang taught at Wittenberg from 1986 to 2020, earned her BA in Dance at the University of Chinese Culture, Taiwan, and an MFA in Dance at Smith College. At Wittenberg she teaches modern, jazz, ballet, tap, Chinese folk dancing, TaiChi Quan and Sword Dance, as well as Dance Composition and Dance Ethnology, and has directed Wittenberg's Annual Dance Concert since 1986. Chang has given lectures and demonstrations on Chinese dance and culture in numerous universities, festivals, and conferences abroad and in the U.S.A. Chang has served on the National Board of Directors of ACDFA; as vice president of OhioDance; and also was executive director for Weaving Pine, a non-profit organization promoting Chinese Culture and performing arts in Ohio.
Her project on Chinese dance - a book/multimedia resource for educators that she created with her colleague Lynn Frederiksen - was published by Wesleyan University Press in 2014. The book is titled "Chinese Dance in the Vast Land and Beyond."
Chang and Frederiksen have also published an article on Chinese dance in The Encyclopedia of Modern China, and "Dance is the Prism: A Collaborative Journey through Chinese Dance" in Taking a Bite of the Big Apple: Exploring Resources to Promote Best Practices (NDEO 2009 Conference Proceedings). Most recently, Professor Chang studied with members of Anna Sokolow's dance company to learn one of Sokolow's signature pieces, "Kaddish."
Academic Background:
B.A. University of Chinese Culture
M.F.A. in Dance at Smith College