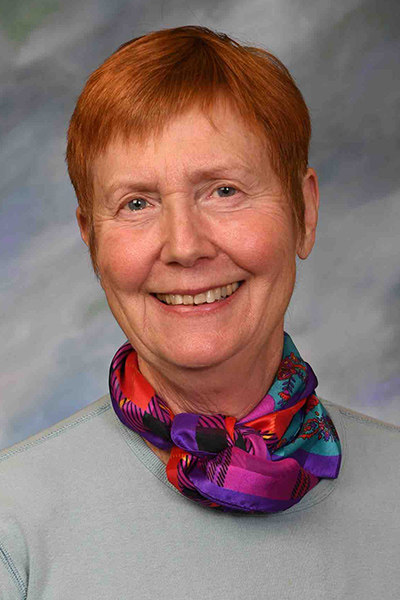 Technical Assistant/Costume Designer
Chakeres Theatre
(937) 327-7472
dhenderson@wittenberg.edu
Dr. Debbie Henderson is the costume designer for the Wittenberg University Department of Theatre and Dance. In her work, Dr. Henderson researches clothing worn in other centuries and other countries while attempting to discover the attitudes clothing conveys and inspires. This interest prompted her interdisciplinary doctoral work on the history and manufacture of the man's hat, undertaken through the Union Institute in Cincinnati, Ohio. Her research resulted in the creation of an exhibit about the man's hat that contains over a hundred hats and related visual materials, and which has been shown at museums around the country.
She is also a designer of residential and commercial spaces. Dr. Henderson is the author of Cowboys and Hatters: Bond Street, Sagebrush, & the Silver Screen (Wild Goose Press, 1996), The Handmade Felt Hat (Wild Goose Press, 2001), Hat Talk (Wild Goose Press, 2002), and numerous journal articles.