Located in the basement of Recitation Hall, the Copy Center handles high-volume black and white copying (for both internal and external documents), as well as binding. Six tips for working with the Copy Center:
Please allow for at least three days of turn time for ordinary jobs (note that this includes the time necessary for the shipping of originals to Copy Center, as well as the time necessary to ship the completed product back to your department).
Large and/or complicated orders may require additional time. Also, when the order is large, the Copy Center may send you proofs (test copies) of the finished product for your approval before running the order.
Electronic originals typically produce higher-quality copies than paper originals. Electronic originals can also be kept on file at the Copy Center and take less time to reach their destination. The Copy Center can work with many different file types including (but not limited to) .PDF, .DOCX, and .PUB.
If a job that you intend to submit will require special paper, please notify Copy Center as early as possible about your needs. This gives us the time we need to ensure that your chosen stock is available in the quantities necessary to complete your order.
When submitting a job to the Copy Center, make sure to include the relevant account number and name for your department on the order form.
If you have any questions, do not hestitate to ask!
Questions, Comments or Concerns?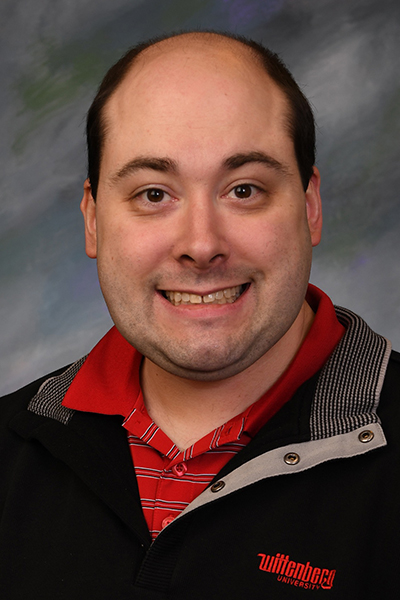 Contact Michael Lindeman, Staff Assistant
(937) 327-6300
lindemanm@wittenberg.edu