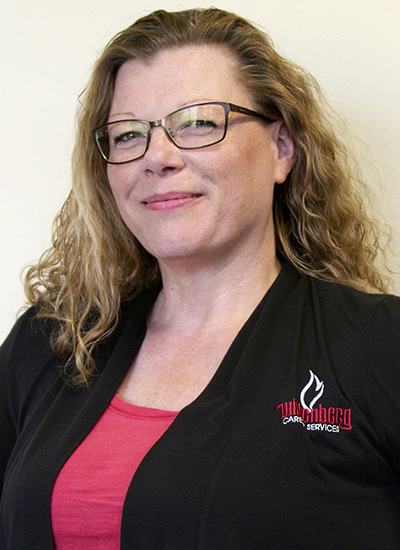 Email: wsmiseck@wittenberg.edu
Phone: (937) 327-7521
Wendy has more than 18 years of experience in higher education, focusing primarily on the field of Career Counseling, but also including Personal/Crisis Counseling, Mediation, Residence Life, Alumni Affairs, Registration, and Continuing Education.
Coming from a cross-functional experience at Sinclair Community College, as well as experience at the University of Dayton and Earlham College, she has expertise in career counseling, personality type, job readiness skills, and academic advising, along with a host of other skills. With a background in Liberal Arts, Wendy understands the challenges of relating academic experiences with the world of work and is prepared to help you make the connection.