The Host Family Program was instituted in 1986 to offer support and friendship to new international students. Since then, several hundred have benefited from association with families in the Springfield area. Host families provide a glimpse of life away from campus for students who are thousands of miles form home. In return, many host families find friendship with international students rewarding and educational for themselves and their children.
The program is not residential. All new international students are required to live in Wittenberg residence halls and receive all the services offered to any other Wittenberg student.
Click here for the Host Family Form
At the beginning of each school year the Office of International Education hosts a picnic for our international students and host families.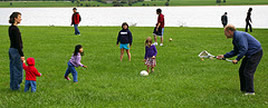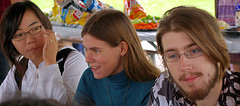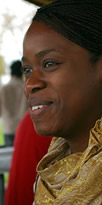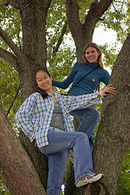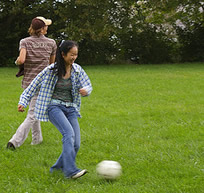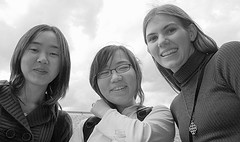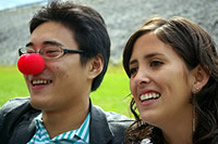 Pictures by Matt Cline
We have also started to host an annual Christmas Party for the international students and their host families. Below are some pictures from the events.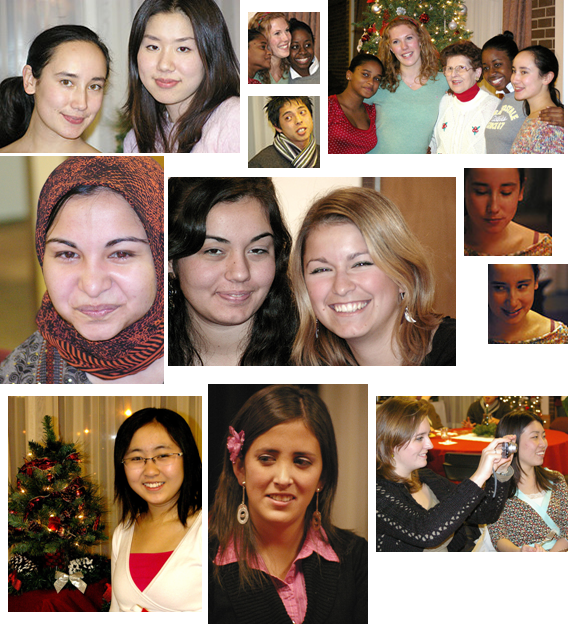 Pictures by Matt Cline