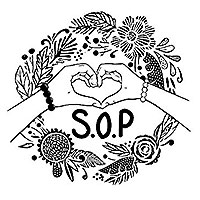 Shades of Pearls is a minority female organization that brings together African American and Hispanic Women at Wittenberg University. The purpose of Shades of Pearls is to engage, empower and encourage the African American and Hispanic women on Wittenberg's campus with an emphasis on academic success, service, leadership and sisterhood.
This organization provides academic study tables for students to study individually or as a group. Students participate in community service projects in the local Springfield community, participate in leadership opportunities to development networking skills, host educational programs around topics that affect minority women and interact together through social bonding to create a sisterhood.
Membership: Regular membership shall be granted to any African American and Hispanic Female matriculating as a full-time student at Wittenberg University.
News and Media