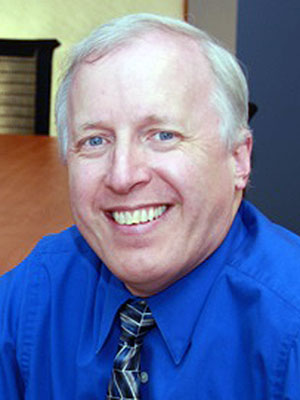 Adjunct Instructor
BDK Science Center 329B
(937) 327-7867
jherzog@wittenberg.edu
John P. Herzog has been teaching Computer Science at Wittenberg since 2004. He holds a Bachelor's Degree and a Master's Degree from Wright State University in Business Administration. He has published several textbooks in the areas of Computer Science, Microeconomics, Macroeconomics, and Managerial Economics. He has also been an instructor of these areas and other business courses at the University of Dayton, and several other colleges and universities in this part of Ohio since 1983.