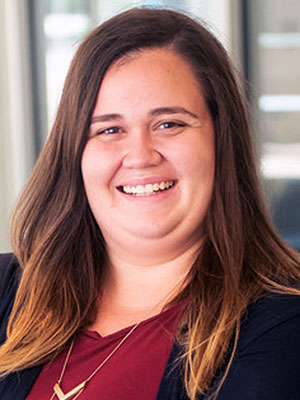 Professor of Practice in Statistics
BDK Science Center 329L
(937) 327-7862
cummingss2@wittenberg.edu
Shelby Cummings primarily teaches statistics and mathematics courses for non-majors. She graduated from Wittenberg University in 2013 with her B.S. in Mathematics. Following that, she earned her M.S. in Statistics and her M.P.H. in Epidemiology from Texas A&M University. In 2018, she began teaching undergraduate statistics courses at Texas A&M. She returned to Wittenberg in 2021 as a faculty member and couldn't be more excited to return to her alma mater.
Shelby enjoys the real world applicability of statistics and especially likes the intersection of statistics and public health. Her graduate work included using statistical techniques to analyze health survey data and study the geographic distribution of health related variables. She is also very interested in statistics education. Her hobbies include playing the ukulele, solving escape rooms, and listening to Taylor Swift.