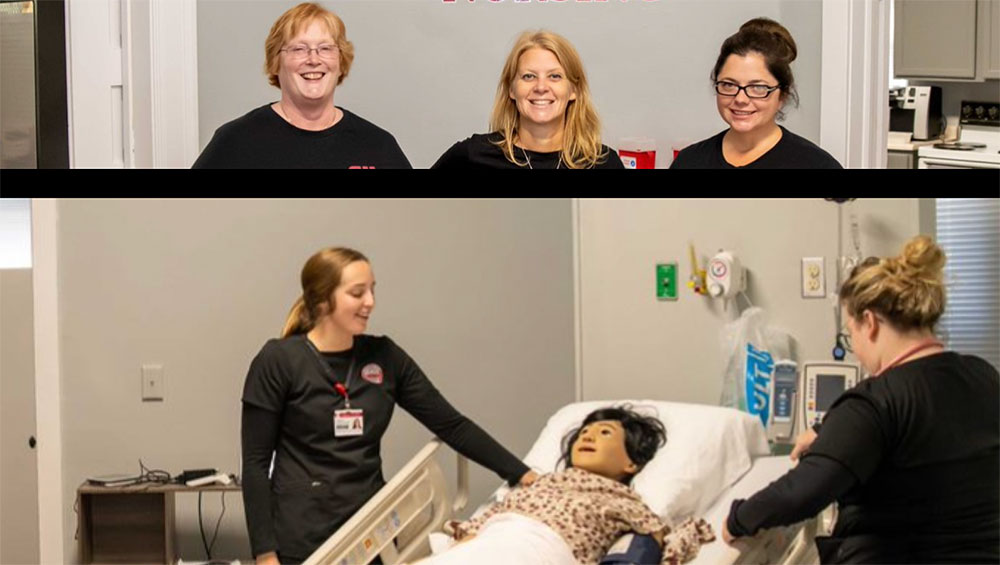 Known for its ecosystem of support, Wittenberg students thrive thanks to one-on-one conversations with professors and the opportunity to conduct exciting research with faculty at the undergraduate level. The new public health major is yet another reflection of Wittenberg's mission and purpose.
Once in the program, you can expect to have partners in your success, all of whom know that a degree in public health is for people who want to make a difference in the world - just like Wittenberg students do. Yes, the salaries are good, and the jobs are growing, but this is a field where your work can actually heal communities and improve lives.
Anywhere you can put together the data to tell a story about improving lives, lengthening lives, saving lives - that's public health. From clean air to seat belts to waste disposal to cavities (and yes, to COVID response, too.)
Ready to experience a program full of support in a community where "Having light we pass it on to others" is more than a motto? Then check out our program and apply today.