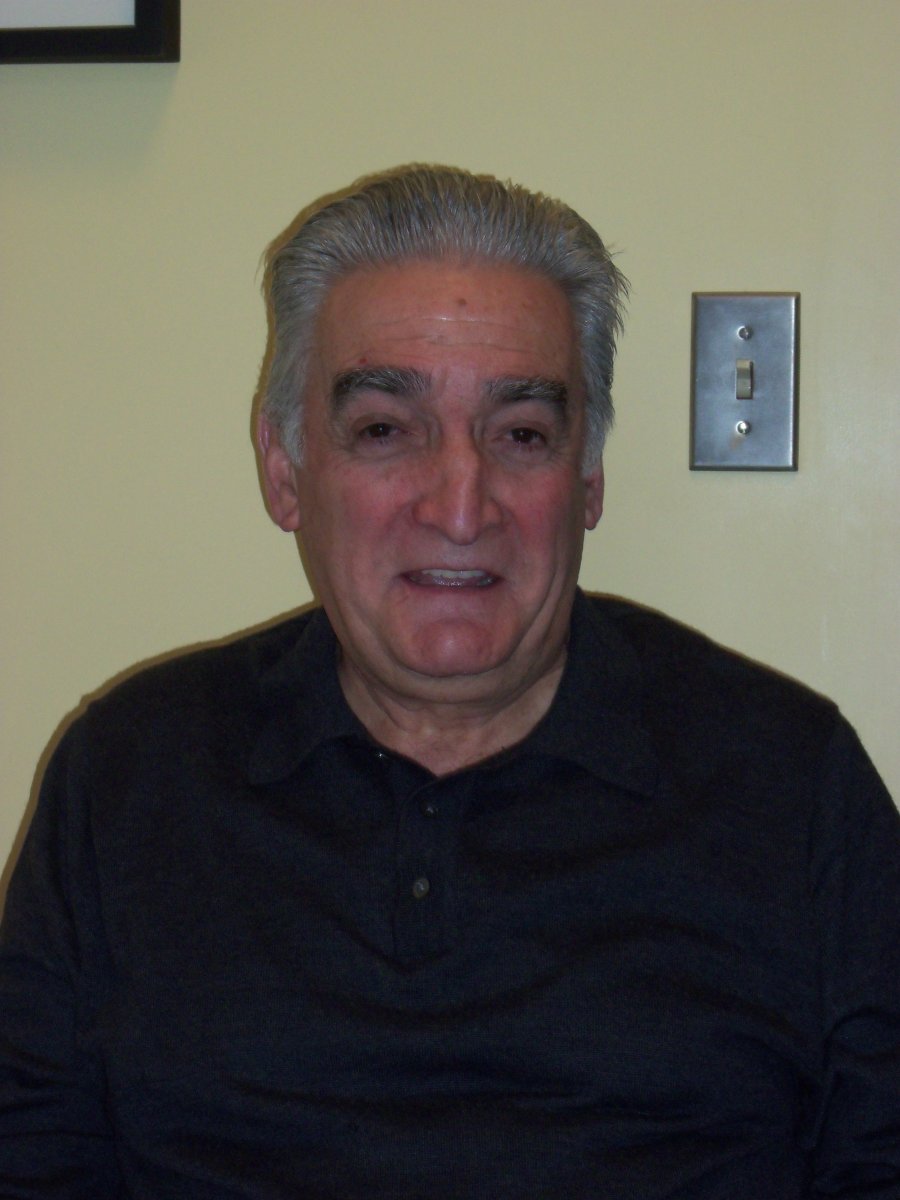 Adjunct Instructor
vgarcia@wittenberg.edu
(937) 327-7082
Hollenbeck Hall 107
Victor Manuel Garcia Perez was born in Mexico, D.F. He studied three years in the Business school Escuela Bancaria Comercial in Mexico. He enrolled in Saint Benedict's College in Atchison, Kansas, and obtained a B.A. in Spanish with a minor in Business in 1967. For his graduate studies he went to the University of Missouri at Kansas City and Columbia, and obtained a M.A. in Spanish American Literature. He completed all the graduate course work, and passed his oral and written exams for his Ph.D. in 1972. In 1971, he became a member of the faculty of the Department of Foreign Languages in Antioch College, and taught there from 1971 to 2005.
He retired as an Emeritus faculty. During his tenure at the college his responsibilities were numerous. He served as Chair of the Department of the Foreign Languages and the Humanities in numerous occasions. He designed programs and directed groups of students in Mexico, Cuba, and Costa Rica. He was the Director of the Morelia program for the Kentucky Institute for International Studies. He also was a Consultant for CICALS guiding the curriculum of Latin American Studies for African American Universities, and a Consultant for the Flame Project for El espejo enterrado by Carlos Fuentes at the University of Michigan at Ann Arbor.  He has given many formal presentations and chaired workshops in conferences and universities. His research interests are in Latin American Literature and adult education. 
He is currently working in a textbook designed for adults Español en acción, and a collection of poems Voz de la cornucopia. He has received for his leadership and work in the Hispanic community the Alma Latina Award from the University of Dayton, and the LULAC Community Award from the League of United Latin American Citizens, a national organization. He is currently the President of Del Pueblo, Inc. in Springfield, Ohio and teaches Spanish courses in Wittenberg for undergraduate students and adults since 2011.