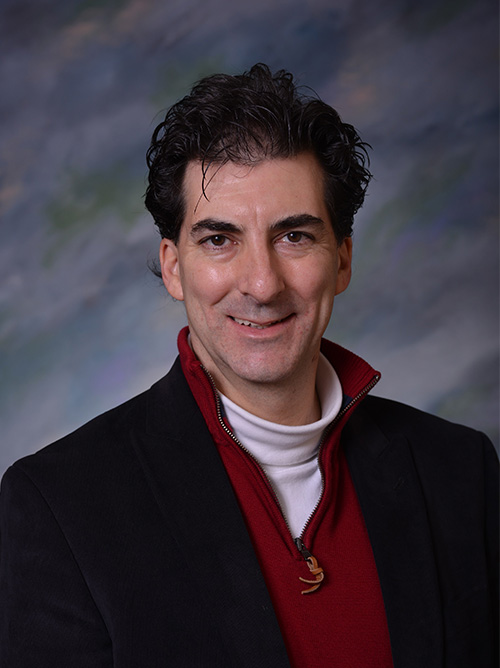 Professor
Piano, Music Fundamentals
cdurrenberger@wittenberg.edu
Christopher Durrenberger has received top prizes at major national and international competitions, including the Coleman and Carmel Chamber Music Competitions, the Los Angeles Etude Musical Club Piano Competition, the Young Keyboard Artists Association International Piano Competition, and the National Music Teachers Association National Piano Competition. He was selected to pilot a National Endowment for the Arts residency "Chamber Music in Rural America," which led to hundreds of performances, live broadcasts on National Public Radio, a featured spot on ABC World News Tonight with Peter Jennings, and a performance for the National Council in Washington, D.C.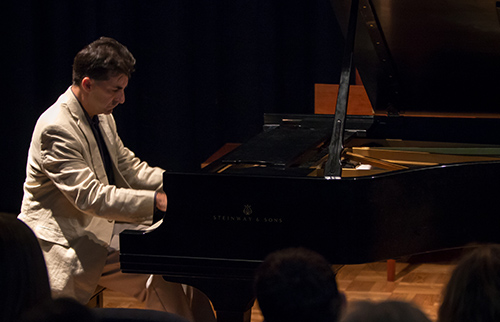 Solo, concerto, and collaborative engagements have taken Dr. Durrenberger throughout the world, including the Sarasota and Aspen Music Festivals, the Cairo Opera House, and the Taipei National Hall. His teachers and mentors have included Denise Restout, Julian Martin, Leon Fleisher, Yoheved Kaplinsky, John Perry, Robert Levin, and James Bonn. A frequent contributor to Piano & Keyboard magazine, his publications include reviews of hybrid electronic keyboards and articles on piano technology and repertoire. Durrenberger has been a frequent presenter for the World Piano Pedagogy Conferences (Orlando, Las Vegas, and Anaheim), and the Music Teachers National Association. Dr. Durrenberger has held teaching positions in the U.S. and abroad, including at Colorado Mountain College, Irvine Valley College, and Taipei City Municipal Teachers College. Durrenberger has served as the music director of Christ Episcopal Church (Springfield, Ohio) since 2000 and joined the cello section of the New Albany Symphony for their 2012-13 season. He also coaches young musicians at Columbus's Chamber Music Connection in Worthington, Ohio.
Dr. Durrenberger earned a Bachelor of Music degree at Oberlin College and a master's and D.M.A. with honors (Pi Kappa Lambda) from the University of Southern California School of Music. Other than music, his passions include playing golf and tennis. He joined the Wittenberg faculty in 1999.