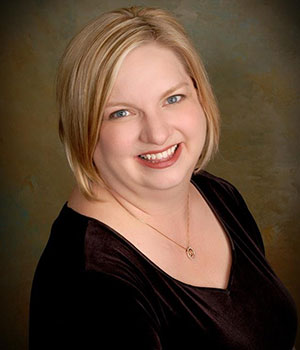 Adjunct Instructor
Horn Studies
email
Julie A. Swank earned her undergraduate degree in music education at the Capital University Conservatory of Music and her graduate degree in Elementary Education from the University of Dayton. She earned her Kodaly Certification from the Kodaly Center at Capital, now the Master of Music in Music Education, Kodaly Emphasis program at Capital, where she currently teaches Folk Song Research and Methodology.
Swank is enthusiastic about promoting the Kodaly Music Education philosophy. She is active in presenting workshops throughout the United States from collaborating with elementary music educators, undergraduate music educators and teachers attending conferences or working on their Masters Degree. She has published a collection of two- part American Folk Songs entitled, Folk for Two.
As a freelance musician and educator, Swank is active in many ensembles. She has played principal horn in the Miami Valley Symphony Orchestra for 34 years, while also playing in various groups including the Sinclair University Wind Ensemble, the Piqua Civic Band, the Miami Valley British Brass Band, the Sidney Civic Band, the Greenville Civic Band and several chamber groups and has been featured playing solos with the Miami Valley Symphony Orchestra, the Sinclair Concert Band, the Columbus Children's Chorus and the Troy Civic Band.
She taught in the public school systems in Ohio for 34 years, teaching classes ranging from K - 12, high school choir, band and general music classes.
Currently, Swank serves as adjunct horn studies at Wittenberg University, Department of Music. She teaches Applied Horn. Playing in various ensembles from orchestra, to brass and woodwind quintets and even horn quartets and pits for musicals continues to be her preferred activity.