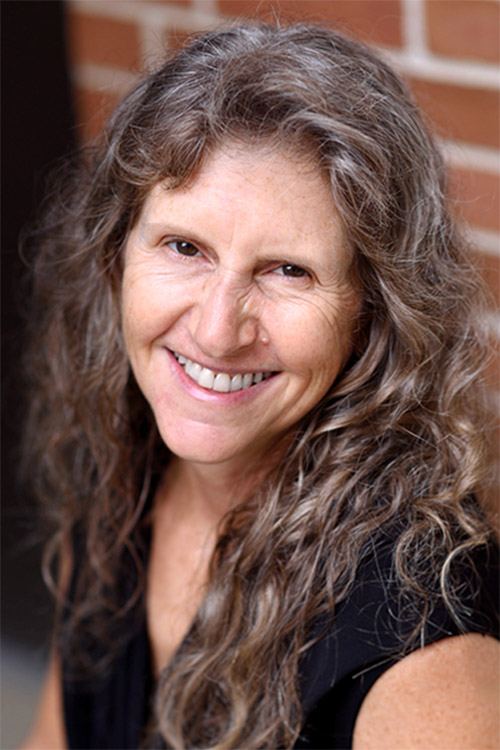 Staff Accompanist
smithl22@wittenberg.edu
Laurie Smith is pianist for Wittenberg Choir and Wittenberg Singers. She received a B.S. in electrical engineering at Virginia Tech, and while there accompanied the Virginia Tech Studio Singers. In 2016, Laurie made her Carnegie Hall debut with her daughter, flutist Rachel Decker, as first-place winners in the American Protégé International Music Talent Competition. Her piano duo with Jordan Mathews (B.A. in Music '15) received an honorable mention in the Bradshaw & Buono International Piano Competition.
Ms. Smith plays piano in the Springfield Symphony Orchestra as a sub or extra and is keyboardist for a praise band at Upper Valley Community Church in Piqua, Ohio. She enjoys cycling and has biked across the country, from California to Florida, as well as from Florida to Pennsylvania. She came to Wittenberg in 2016.