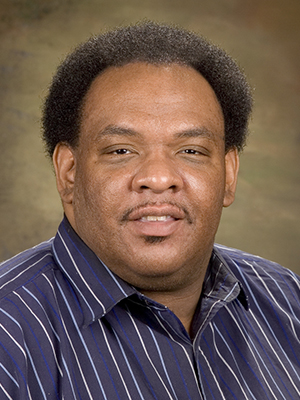 Associate Professor of Philosophy
Pre-Law Advisor
African & Diaspora Studies Director
Director of Justice, Law & Public Policy
Hollenbeck Hall 310
(937) 327-7845
jbailey@wittenberg.edu
I am the newbie to the philosophy faculty of Wittenberg University. Who am I? That's about an elusive as a question as where does air come from (not to mention why I have to pay 75 cents at the gas station for air that is free)...But I digress.
My research interests span from Russian Literature to Hip Hop Culture with a common thread being the doings and sufferings of people purposed toward voice and inclusion. In addition to being the former Education Spokesperson for the Rainbow Push Coalition, I am the founder of  Project Eight (a youth service organization that focuses on leadership and civic participation) and have won numerous awards for my community commitment and engagement. As a young, socially conscious academic, I have been a guest on numerous radio and television shows as a social critic and education advisor.  I am often sought to speak at Colleges, Prisons, and Community Organizations across America.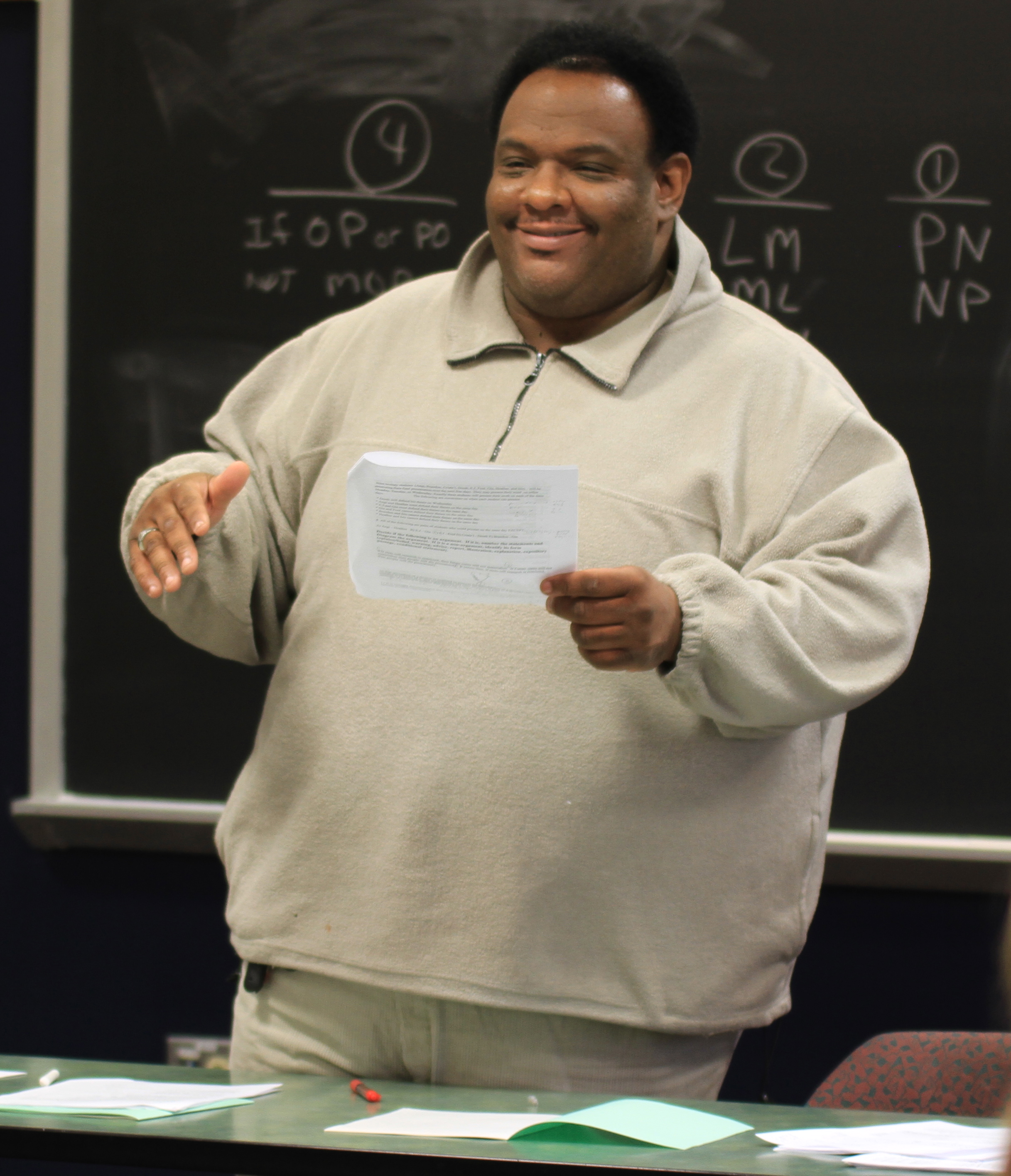 A philosopher's work is both omni-present and unceasing. As we continue to run this rat-race called life, someone needs to make sense of the labyrinth, or create more confusing pathways to become lost in. Sometimes, like the rapper, Gorilla Zoe, "I think I'm losing it." But sanity is over-rated when one, in the existentialist words of Eminem, must lose oneself in the moment, cause I Own it, and can never let it go. Accordingly you will catch me teaching courses that uses philosophical tools to address Popular Culture, Literature, Drama, History, Education and Religion.
My mission is to make philosophy both palpable and attainable while being feared and avoided for the weak-spirited. Truth is a dangerous gift to receive, we all are not prepared to "handle the truth." My teaching pedagogy is to challenge folk to be true to oneself and push to the brink of destruction. Destruction breeds life, and often better than the one before...So if you come sit with me I ask you 2 questions...What are you willing to Die For? And are you Ready To Die?
My most recent publication, Jay-Z, The Artist, The Man, The Visionary, is an edited volume of Critical Essays, published by MacFarland Press, released in Spring 2011. I have also published in Educational Policy, and Social Theory as well as popular culture. I hold Masters Degrees from Howard (Philosophy) and Harvard Universities (Af Am Studies) and a Doctorate from University of Illinois (Philosophy and Education). For more about my life or background, or looking for a speaker for an event, feel free to visit my website at www.juliusbailey.com