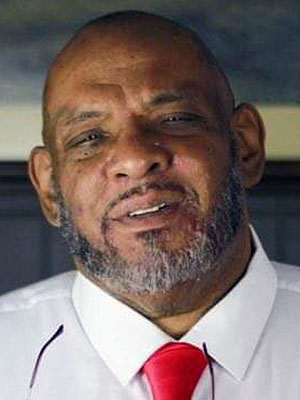 Professor of Philosophy
Pre-Law Advisor
African & Diaspora Studies Director
Director of Justice, Law & Public Policy
Affiliated Faculty, Theatre
Hollenbeck Hall 310
(937) 327-7845
jbailey@wittenberg.edu
Dr. Bailey, is the father of two daughters (13 and 21). He loves bingo, cooking Jerk Chicken and Collard Greens and reading, and he is an award-winning author and educator. He is a philosopher, cultural critic, social theorist and diversity lecturer. Dr. Bailey has been a guest on numerous media outlets, and is often sought to speak at colleges, prisons, churches, and for community organizations across America. He has authored five books, including the award-winning Racial Realities and Post-Racial Dreams: The Age of Obama and Beyond and edited two others, notably the widely circulated The Cultural Impact of Kanye West. His current book, Racism, Hypocrisy and Bad Faith: A Moral Challenge to the America I Love, was released in February of 2020. He is currently Director of Pre-Law and Justice, Law and Public Policy at Wittenberg. He currently hosts an online radio show, "Straight no Chaser with Dr. Julius Bailey," through which he provides insight and guidance on social change.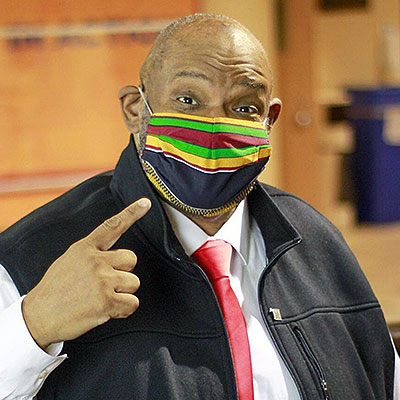 Dr. Bailey has taught at Central State University (Wilberforce, Ohio), Fresno State University (California), Lewis University (Illinois) and Millikin University (Illinois). At the same time, he been active in his church, serving as a church administrator for a mid-size ministry since 2004. He has also continued to serve his community by serving as the education director for Youth with a Positive Direction, one of Illinois' after-school gems that provides positive outlets for at-risk youth. Finally, he also founded the award-winning Project Eight, another intervention-based youth service program that attempts to address some of the issues surrounding gun violence, STDs, and violent media. He is a highly sought-after diversity trainer, consulting in both the public and private sectors to help address long-standing issues of systemic racism, structural inequality, and incarceration politics.