SPARK is an event featuring students, faculty/staff, and alumni who connect through conversation in sharing their explorations of these three core areas: Sharing Passion, Authenticity, and Responsible Knowledge. Speakers will share their connection to calling and talk passionately about knowledge they wish to pass on to others.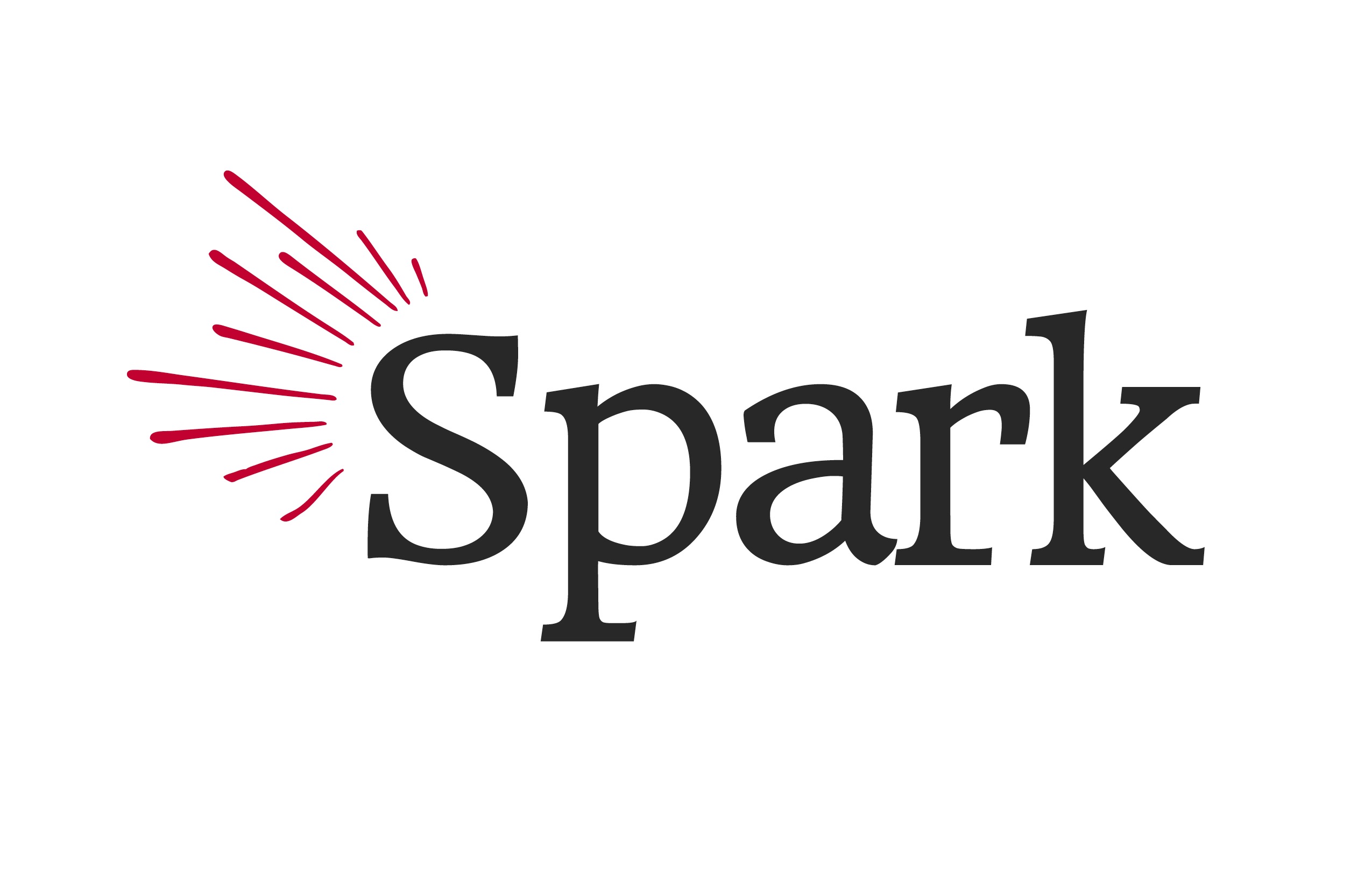 We envision SPARK to have two platforms, one during each semester. Our fall focus is on connecting students and alumni during the homecoming season and spring will be focused on connecting students and faculty/ staff. Each event will consist of selected speakers, as well as speakers nominated by members of the Wittenberg Community.
If you have any questions, please contact Student Involvement, getinvolved@wittenberg.edu.
SPARK Frequently Asked Questions
If I were to participate in SPARK, what would be asked of me?
You would give a conversational presentation in Ted-Talk/your personal styled form in a range of 5-10 minutes. You would not be able to rely on visual aids; we are focused on story.
What kind of SPARK story do I tell?
We are focused on applying the sharing of knowledge in areas of passion and authenticity. These could be stories of finding your calling, turning leadership into future career/service action, or an authentic, passionate-orientated experience in which you learned a lesson. If you can connect your story to the three themes of SPARK, we want to hear you share.
What is the process for me in building and telling my SPARK story?
After you're nominated or selected, you will be able to connect with the SPARK Coordinators and discuss ideas for the theme of your story. You should consider your network of people who are involved in your story and utilize them in the experience. To ensure authenticity in your story, we want you to feel comfortable expressing this message however you see fit. We will provide time for you to practice on the small stage prior to the event.
How is this SPARK different than previous years?
With a focus on shared learning from others, we believe this format will engage a larger intersection of stakeholders in the Wittenberg community. For example, we hope during Homecoming our students on campus can connect with alumni who share their passionate and authentic SPARK stories.