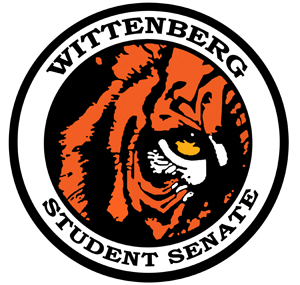 Tiger Fund is a source of funding for all student organizations and club sports teams to supplement annual budget hearings. Through this process, the Finance Committee is able to allocate money to organizations more efficiently and support organizations as new involvement opportunities arise throughout the academic year.
To request Tiger Fund allocations, organization officers must submit a proposal at the link below no later than noon the Friday prior to a scheduled Tiger Fund Hearing. In addition, officers must sign up for a hearing time by filling out the information at this link.
At the hearing, officers should be prepared to present and explain their proposals to the Finance Committee for review. The Finance Committee will notify organization officers of a hearing outcome shortly after the hearing via email. All hearings are held in the Student Senate Office in the lower level of the Shouvlin Center.
Questions regarding this process should be directed to Olivia Racanelli, the 2018-2019 Student Senate Treasurer and Finance Committee Chair, at racanellio@wittenberg.edu.
Fall Semester 2018 Tiger Fund Hearing Dates:
to be announced
How to apply:
Want to request a Tiger Fund Hearing? Please fill out the following application and upload an Excel document that itemizes your budget proposal. Please come to the hearing with quotes and other documentation to support your request.