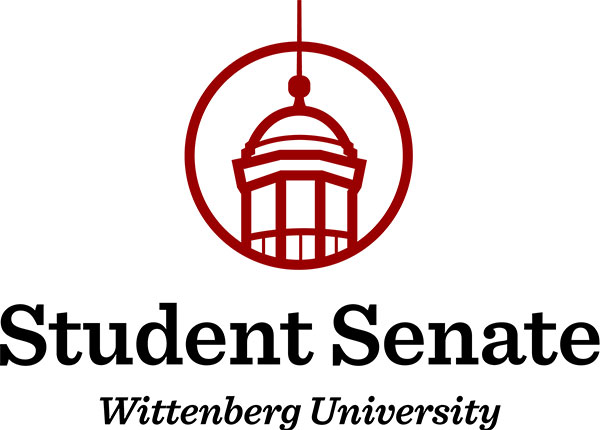 The purpose of Build a Better Wittenberg (BABW) is to promote student engagement beyond student organizations, which is central to creating a sense of community and important educational experiences beyond the classroom. BABW fund aims to provide funding for projects and programs which: help foster a relationship between Wittenberg's campus and the surrounding community; offer financial support to detailed strategies in order to further enhance life on campus; encourage cooperative initiatives with local organizations; offer an alternative to Tiger Fund for individuals or groups affiliated with Wittenberg University.
BABW is intended for students, staff, and faculty interested in obtaining funding for a project or program. BABW will distribute funds from a rolling account which is annually determined by Student Senate.
Proposal Criteria:
An itemized, anticipated budget
Large anticipated interest from student body
Potential to maintain a strong trend toward community building initiatives at Wittenberg University
Direct student involvement in the project or program planning
Special consideration will be given to projects that:
Advance high impact practices that reinforce the educational experience
Attract and enlist the participation of high capability students
Have great potential for the personal growth of participants
Incorporate academic and professional skills necessary for successful transitions to life beyond college
Foster welcoming and inclusive environments for community interaction
To Apply:
Applications for funding must be received 48 hours prior to the hearing date via the Wufoo form below. In addition, applicants will be contacted following submission of the application to schedule time for their hearing. All hearings will be held in the Student Senate Office, located on the lower level of Shouvlin Center, from 6:30 p.m. - 8:30 p.m. on the dates listed below. Please review the Philosophy of Funding for the Wittenberg University Student Senate when developing your budget and preparing for your hearing.
If interested in funding, contact Student Senate Vice President Mya Wolfe at wolfem@wittenberg.edu
Interested in applying for Build a Better Wittenberg Funds? Click here: BABW Application