Stay Connected. Get Involved. Get Together. Give Back.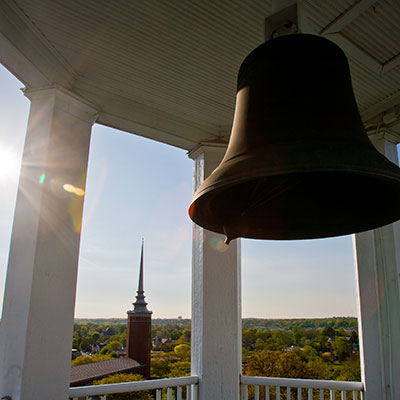 Chapters are formed primarily because alumni have a fondness for Wittenberg University and want to enhance their relationship with the university and all that it represents. They want to maintain a direct link with the university and remain a vital part of its future.
Alumni Chapter involvement is the most effective way to enhance the mutual benefits of the alumni, the community, and the University. Along with a series of programs/events a chapter that is formed with that basic purpose of mutual benefits will be successful and bring a sense of pride to Chapter members and the university.
If you are interested in planning an alumni event in your area, contact Rebekah Hart Colletti, assistant director of alumni engagement, at hartr@wittenberg.edu.