Stay Connected. Get Involved. Get Together. Give Back.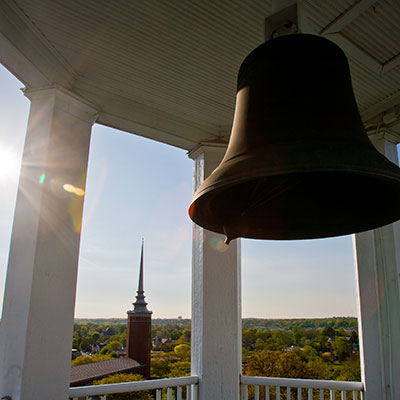 Wittenberg alumni groups offer opportunities for continued friendship and service to the Wittenberg community. Led by alumni volunteers through a partnership with the Office of Alumni Relations, Wittenberg Alumni Regional Chapters and Affinity Societies provide a meaningful way to stay connected.
Geographically based alumni chapters offer service opportunities and gather around the shared Wittenberg experience. Chapter members hold events, perform community service, and generally celebrate the Wittenberg experience.
Academics and special interest-based societies welcome those who want to serve the university based on individual affinities. Society activities and goals include reunions, service projects, student programming, social events, professional development, and scholarship fundraising.
Take a look at our list of regional chapters and affinity societies below. Email alumni@wittenberg.edu to get connected with a group or to learn more about hosting an alumni event in your area or with your special interest group.