Stay Connected. Get Involved. Get Together. Give Back.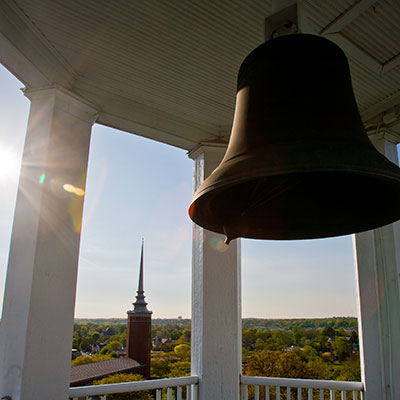 Stay connected to Wittenberg University and to Tigers in your region through a Wittenberg University Regional Alumni Chapter! Led by alumni volunteers through a partnership with the Office of Alumni Engagement, Wittenberg Alumni Chapters provide a meaningful way to stay connected with fellow alumni who live or work in the same regional area. Chapters and Affinity groups also serve to foster Tiger spirit and relationships, as well as to initiate and encourage activities that generate goodwill and support for Wittenberg University's mission and vision.
Below lists active regional & affinity groups. Email alumni@wittenberg.edu to be connected with existing leadership or to find out more information about hosting an alumni event in your area.