Share Your Story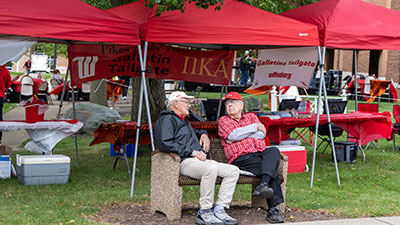 The Wittenberg experience is dedicated to intellectual inquiry and wholeness of person attained within a diverse residential community. Every Tiger has a unique story to tell, shaped by the University's unwavering commitment to developing responsible global citizens who discover their callings, and gain opportunities to lead personal, professional, and civic lives of creativity, service, compassion, and integrity.
The Office of Advancement & Alumni Engagement has created an opportunity for its alumni to share their unique connections to Wittenberg University through an oral history project. After the collection is complete, these unique stories will be compiled into a book that celebrates Wittenberg and its remarkable history.
This opportunity is possible thanks to a partnership between Wittenberg and Publishing Concepts, Inc., (PCI). In addition to collecting stories, PCI will be assisting Wittenberg's Office of Advancement & Alumni Engagement with collecting updated biographic information from alumni to ensure we have the best information available to stay connected with Tigers across the nation and beyond.
---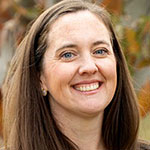 "The power of someone's unique story cannot be measured – it is nostalgic and inspirational. We are excited about capturing your point of view as part of this special project."
Becky Kocher
Vice President for Advancement & Alumni Engagement
---
The Oral History Project Process
Stories will be collected via a phone call with a trained member of the PCI team. Alumni will receive a postcard and email from PCI with information about how to share their story. Alumni can follow the steps outlined in those communications to update their information and set up a time to speak with a PCI staff member. Anyone who does not receive a postcard or email can contact us at wittfund@wittenberg.edu.