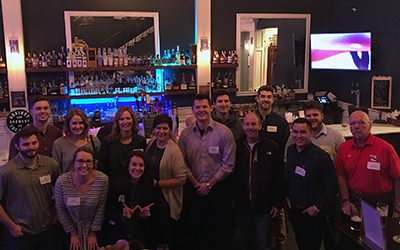 Are you looking for a way to connect with other people in Cincinnati with common interests and values? If so, the Cincinnati Wittenberg Alumni Chapter provides the perfect opportunity to socialize, network, and Tiger Up! Our alumni chapter is actively engaged in promoting Wittenberg University in the tri-state area through volunteer and social events. Most importantly, the Cincinnati Wittenberg Alumni Chapter provides an avenue for alumni to stay connected to our alma mater.
Click on photos to view in full size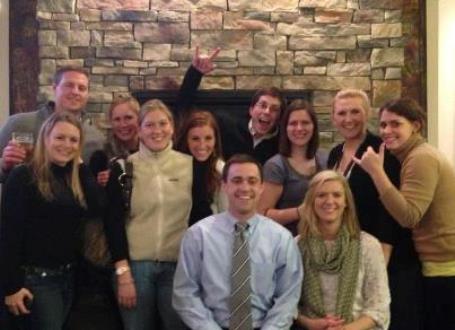 Benefits to joining the group include invitations and access to club events and activities, meet and greet events with Wittenberg leadership and the opportunity to network with other Wittenberg alumni. The Cincinnati chapter has been chartered by the Wittenberg University Alumni Association and has a formalized structure for programming, publicity, finances and leadership. For more information or to sign up for our mailing list, please visit our Facebook page.
Connect With Us
Contact Us
Chapter Leadership