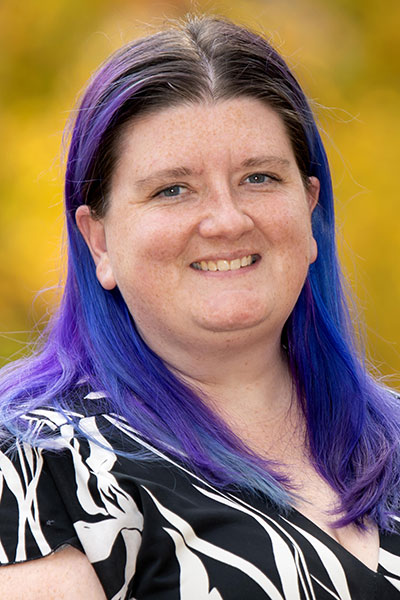 Associate Professor of Communication & Digital Media
Hollenbeck Hall 328
(937) 327-7835
dillonk@wittenberg.edu
Dr. Dillon teaches courses in media studies, communication technology, and public speaking. Her work focuses on computer-mediated communication, specifically how users decide to intervene in online events like cyberbullying, hate speech, and need for social support. Dr. Dillon has presented her work at International and National Communication conferences, and in the journal Computers in Human Behavior.