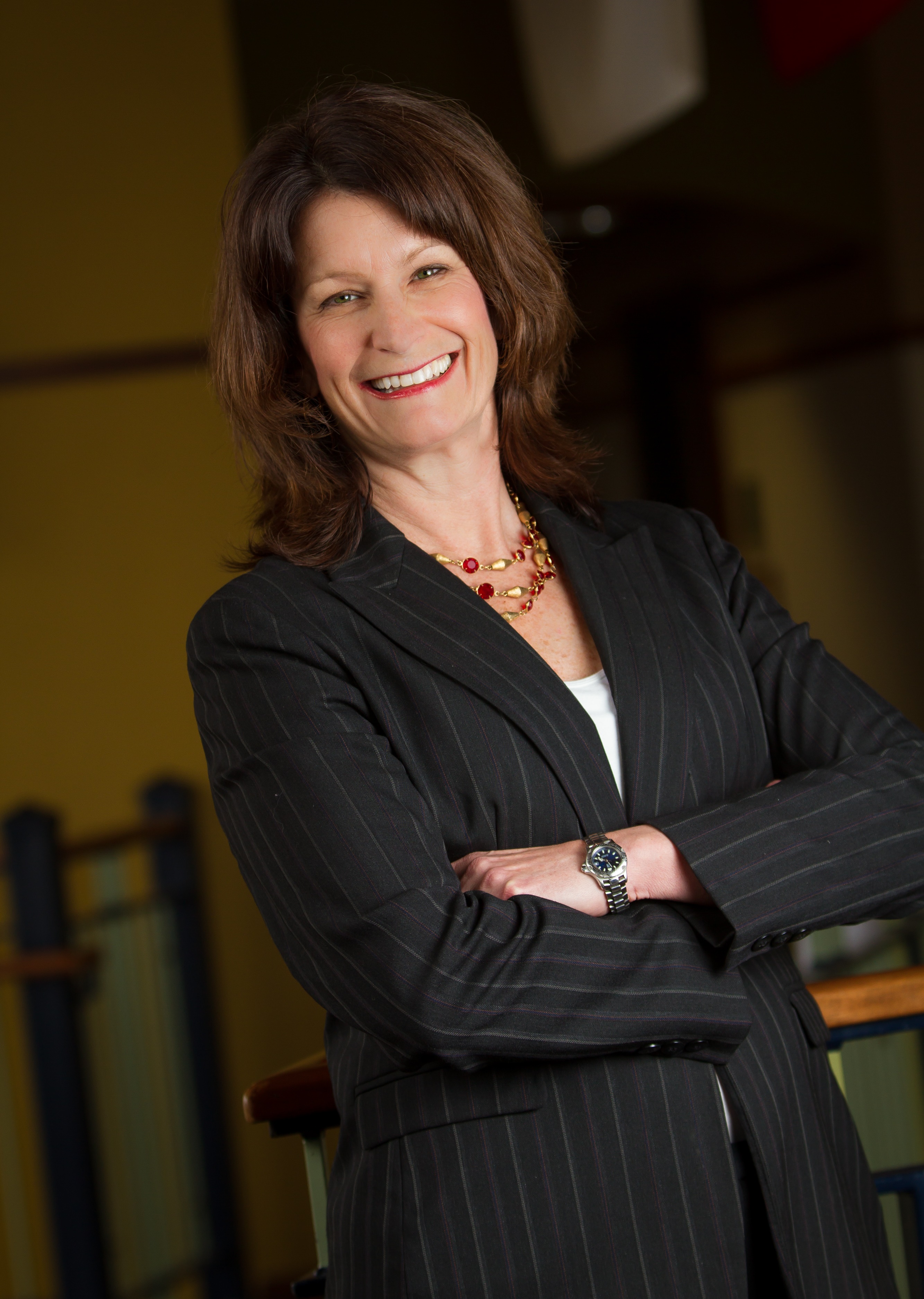 A year after the release of her insightful book on the pervasive use of camp aesthetics in film, television and music videos, Wittenberg University Professor of Communication Catherine Egley Waggoner has been recognized not once, but twice, for her outstanding scholarship at the recent National Communication Association (NCA) annual convention.
Waggoner's book Making Camp: Rhetorics of Transgression in U.S. Popular Culture, written in collaboration with Helene Shugart of the University of Utah in 2008, earned a "Best Book Award" from the NCA's Critical Cultural Studies Division and the Bonnie Ritter Award from the NCA's Women's Caucus/Feminist and Women's Studies Division.
Knowing that the aesthetic is historically associated with gay men, Waggoner initiated the project during a sabbatical from teaching in 2002 in an effort to understand the role of "campy" women in popular culture. The resulting publication earned raves from reviewers, including this comment from one of the Bonnie Ritter award committee members: "The authors of Making Camp engage complex scholarly debates and concepts with clarity and insight; clearly they are participants in contemporary feminist conversations and their writing brings the reader into these conversations without simplifying the arguments or ideas."
Waggoner and Shugart received their awards at the NCA's national convention in Chicago earlier this month. The largest professional association in the communication field, NCA boasts more than 6,000 members nationwide.
"There was a lot of tough competition, so it was a great year to win," wrote Linda Baughman, award coordinator for the Critical Cultural Studies Division, in her communication of the honor to Waggoner. "I thought your introduction positioned the book inside scholarly debates around popular culture very well. It set up how/why the book mattered beyond the world of camp and pushed its relevance for the critical review of theory and popular culture."
Waggoner found that writing the book helped her understand more aspects of gendered communication in our media saturated environment — not how men and women might communicate differently as is often the focus in communication and gender courses, but how communication constructs gender. It gave her a chance to explore interesting constructions of femininity in mediated popular culture and try to figure out what's going on in supposedly innovative representations of femininity in terms of challenging stereotypes or simply reifying them.
In the book, Waggoner and Shugart look at four different cases of campy women in popular culture: singer/songwriters Macy Gray and Gwen Stefani, the character Xena from Xena: Warrior Princess, and the character Karen Walker from Will and Grace, with the goal of understanding how certain configurations of elements such as tropes (i.e., stereotypical renditions of femininity, including jungle queens and vintage sex kittens) and spectacle (e.g., outlandish excess) encourage particular readings.
"Writing the book was reward in itself," Waggoner said, "but to be recognized by one's peers in the discipline is the icing on the cake."
Written by: Ryan Maurer