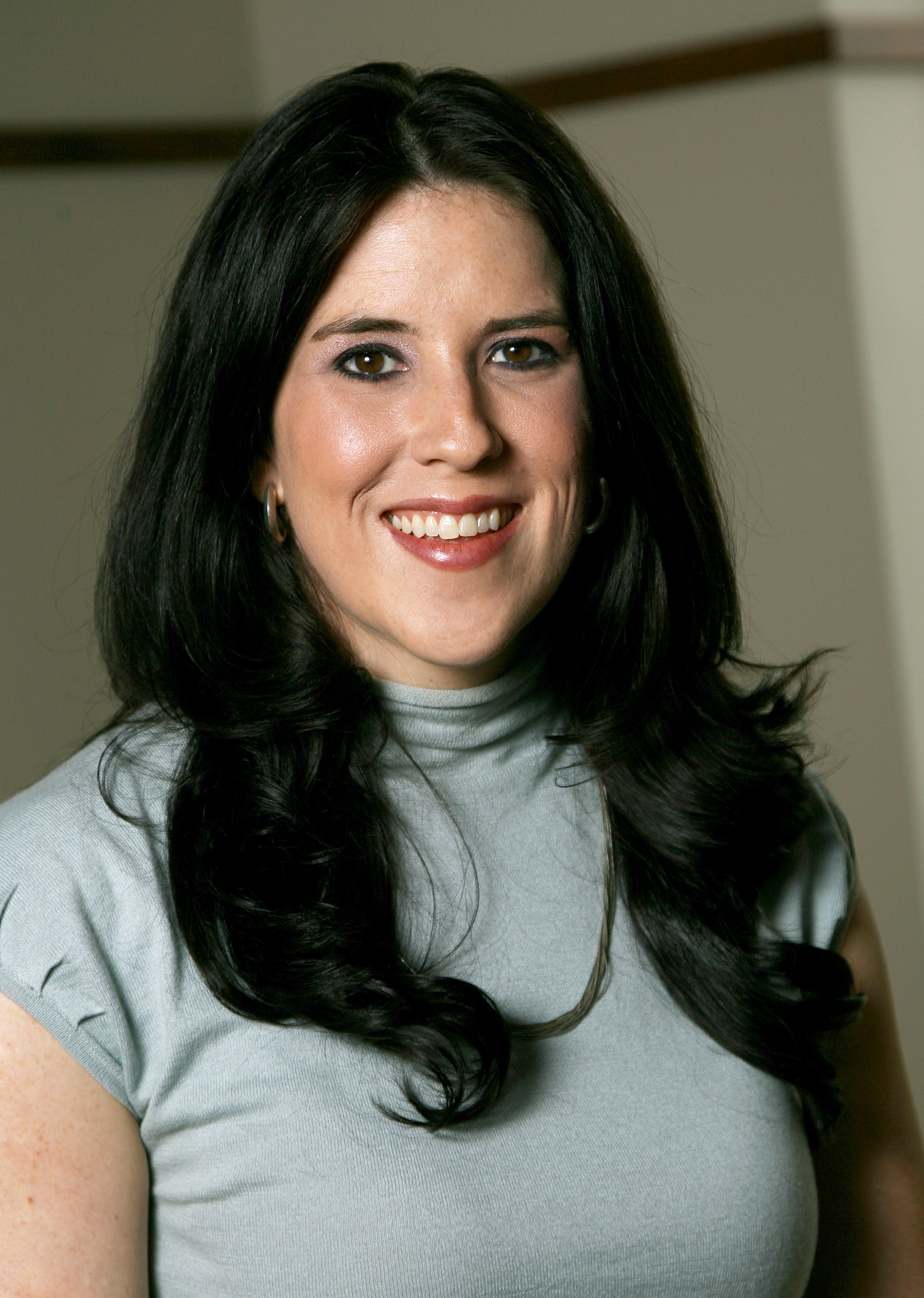 In her first semester as adviser to Wittenberg University's Department of Communication honor society, Lambda Pi Eta, Assistant Professor of Communication Kathleen Warber wanted its members to "do something significant."
They have done just that. For the first time in its history, Wittenberg's Xi Phi chapter of Lambda Pi Eta is the recipient of a $500 Adviser Grant Program Award from the Association of College Honor Societies (ACHS).
The grant's application requires that applicants write about how they would collaborate with another honor society, the campus and one of the "seven wonders of the natural world" options given by the grant program. To satisfy the third requirement, student members of the society wrote a proposal titled "Project to Foster Communication between the Community and Students," which focuses on a desire to improve the environment around campus.
Upon receipt of the grant, Lambda Pi Eta was required to team up with another honor society on campus for their service project. Lambda Pi Eta has partnered with Mortar Board, the senior-status honor society at Wittenberg, in an effort to form a bridge between Wittenberg and Springfield, using the university's new Center for Civic & Urban Engagement as a support for their services.
Lambda Pi Eta and Mortar Board will use the $500 grant to clean up Springfield's Snyder Park, beginning in spring 2009. The project is consistent with the goal of the ACHS grant program, which encourages cross-campus collaboration and new initiatives among student organizations related to social responsibility.
ACHS is the nation's only certifying agency for college and university honor societies. Founded in 1925 and based in East Lansing, Mich., ACHS sets standards for organizational excellence and for scholastic eligibility of member societies. Lambda Pi Eta members are required to have completed 60 semester hours at the college/university level, have completed 12 semester hours in communication studies, have a cumulative grade point average of at least 3.0, have a communication studies grade point average of at least 3.25, and they must have displayed a commitment to the field of communication.
"I really have high hopes that through this, our first real opportunity here, students will see the importance of helping the community," Warber said. "Whether we continue with this specific project or attempt to get involved with other service-type activities is up to the students."
Written By: Lizzie Amorello '09