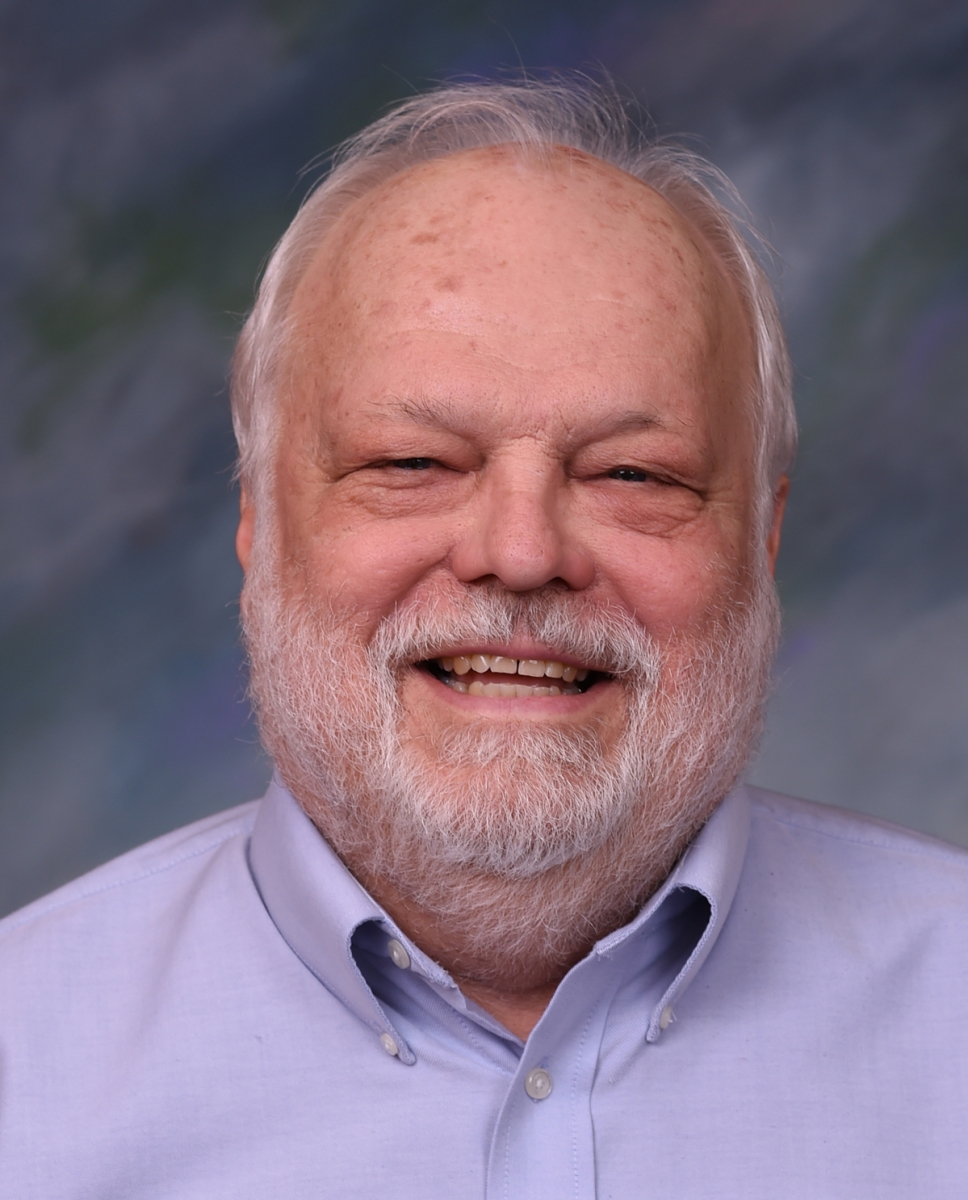 Warren R. Copeland, Ph.D.
Professor
Social Ethics
(937) 327-7402
wcopeland@wittenberg.edu
B.A. MacMurray College
M.Div. Christian Theological Seminary
M.A. University of Chicago
Ph. D. University of Chicago
Dr. Warren R. Copeland, Professor of Religion, is noted for his scholarship in social ethics. He co-edited an introductory text on social ethics, Issues of Justice, and writes on topics such as cities, welfare, racism, economic policy, and energy. Copeland's research on ethics and economics was reflected in his book Economic Justice: The Social Ethics of U.S. Economic Policy. His study of welfare reform was the subject of his book And the Poor Get Welfare. Copeland received the Distinguished Teaching Award from Wittenberg's Alumni Association in 1995 and was named to the Wray Chair in the Humanities in 2002. Copeland has designed numerous courses, including The Ethics of Limits: Hunger and Energy, Ethics of Racism, The Ethics of Poverty, The Ethics of Political Economy, and Ethics and Urban Life. In addition to directing the Urban Studies Program, Copeland was the first director of Wittenberg's Common Learning Program.
He was appointed in 2008 and reappointed in 2012 to the position of Faculty Director of the Susan Hirt Hagen Center for Civic and Urban Engagement. Appointed to the Springfield City Commission in 1988, he won election in 1989, reelection in 1993, 1997 and 2001. He has served as Mayor of Springfield from 1990 to 1994 and from 1998 until the present. In 2003, he became the first person elected Mayor directly by the voters since 1914. He was reelected Mayor in 2007 and 2011. His ethical reflections on his time in Springfield City Government, Doing Justice in Our Cities: Lessons in Public Policy from America's Heartland, appeared in 2009.
Copeland's B.A. came from MacMurray College, which named him Distinguished Alumnus of the Year in 1983. He earned his M.Div. from Christian Theological Seminary and his M.A. and Ph.D. from the University of Chicago. He joined the Wittenberg faculty in 1977.