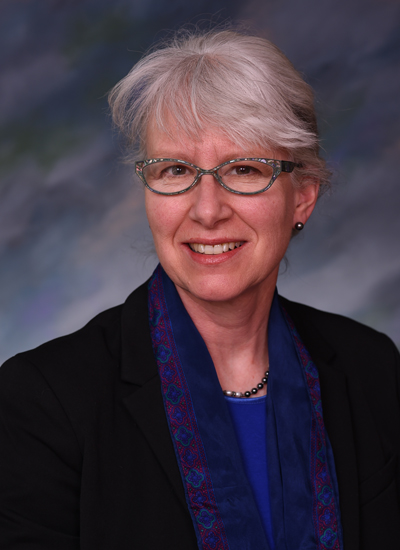 Professor and Chair of the Department
East Asian religious traditions
(937) 327-7401
joldstonemoore@wittenberg.edu
Dr. Oldstone-Moore, Professor of Religion, specializes in Chinese religious traditions, specifically modes of Confucian religiosity, political and social aspects of Confucianism, and the transformation and continuity of the Confucian tradition from imperial to modern China, especially in the uses of both ritual and science. She has published and presented papers on the Confucian New Life Movement, the history of study of East Asian Religions, Daoist allegory and alchemy in the Ming novel Journey to the West, and historiographical issues concerning Chiang Kai-shek. She has also published several books, chapters and articles on Chinese religion for general audiences.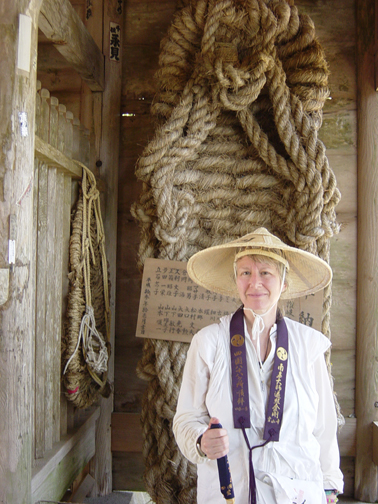 In the past few years, Dr. Oldstone-Moore has incorporated contemplative education, which uses practices found in virtually all the religions of the world, as a part of learning in her courses. Virtually all her courses contain a contemplative component: meditation, writing Chinese characters (even students who don't know Chinese!), labyrinth walking, guided breathing, and even the opportunity to live like a monk for a few weeks. Her interest in experiential, transformative learning has also resulted in field study and research with students in Hangzhou, China; on the Silk Road in western China; and walking (and completing!) the 88 Temple pilgrimage of Shikoku, Japan.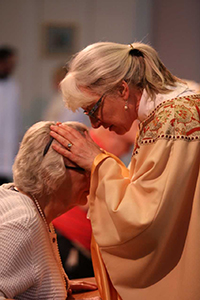 Dr. Oldstone-Moore teaches courses in Chinese and Japanese Religions, Confucianism, Buddhism, Daoism and Chinese popular religion, Pilgrimage, Religion and Literature in East Asia, the Silk Road, and an introduction to East Asian Studies. She joined the Wittenberg faculty in 2000.
Dr. Oldstone-Moore is also an ordained priest in the Episcopal Church, and serves St. Anne Church, West Chester, as a Resident Priest.
Degrees
B.A., Swarthmore College
M.A., University of Chicago
Ph.D., University of Chicago