Published August 14, 2021
Wittenberg Alumni and Friends,
I always look forward to the start of fall semester, welcoming new students, and the renewal it brings. The energy is rising as students have begun to return. We start a new year celebrating crossing the $85 million threshold in our "Having Light" comprehensive campaign – one sign of your belief in Wittenberg and our future. Our financial results for the fiscal year that ended in June were also better than expected, though still a deficit. We have fewer students than we would like as has been the case at many institutions like us, but I have no doubt we will continue to provide outstanding opportunities for learning, growth, and change.
This fall will also find us launching our new Connections Curriculum. This is a bold, exciting effort as the Connections Curriculum is designed to be more than just checking boxes to meet Wittenberg's general education requirements – it is intentional in integrating the knowledge a student gains across disciplines, while giving students time to reflect on and articulate how everything they do connects with their major, their future career interests, and their other experiences while on campus. Students will apply concepts from their coursework to internships, research, and civic engagement, among other experiential learning options. They will also gain a solid academic foundation in multiple disciplines and then be able to connect their classroom knowledge with practical situations, testing new skills in the wider world. I look forward to seeing the impact of this campus-wide effort and to sharing more as the new curriculum gets underway.
With the rise of the Delta variant of COVID-19, we know things will look different as we start the fall semester, but our COVID Response Team is assessing every facet to ensure the health and safety of all in our campus community. We are also working to provide a safe, wonderful in-person and hybrid Homecoming Weekend in early October.
While the year may not be the "normal" one we all would like, we take confidence in knowing this: we help students to become the best versions of themselves, all within an ecosystem of support that continues to be worthy of your time and investment. Thank you for passing your light and for showing us what it means to Tiger Up.
Best regards,
Mike Frandsen, Ph.D.
President

We look forward to seeing you back on campus as we welcome alumni and families to celebrate Homecoming and Family Weekend 2021! Show your Tiger pride as our athletics teams compete throughout the weekend, join us in the historic heart of campus to enjoy the festive atmosphere of the Homecoming Tailgate, and relive your student days by connecting with current students in the classroom, visiting your former Greek house, and celebrating reunions (including special 50th-anniversary recognition for the classes of 1970 & 1971). Check out the schedule of events at wittenberg.edu/homecoming, and plan your weekend now.
Having Light, We Lead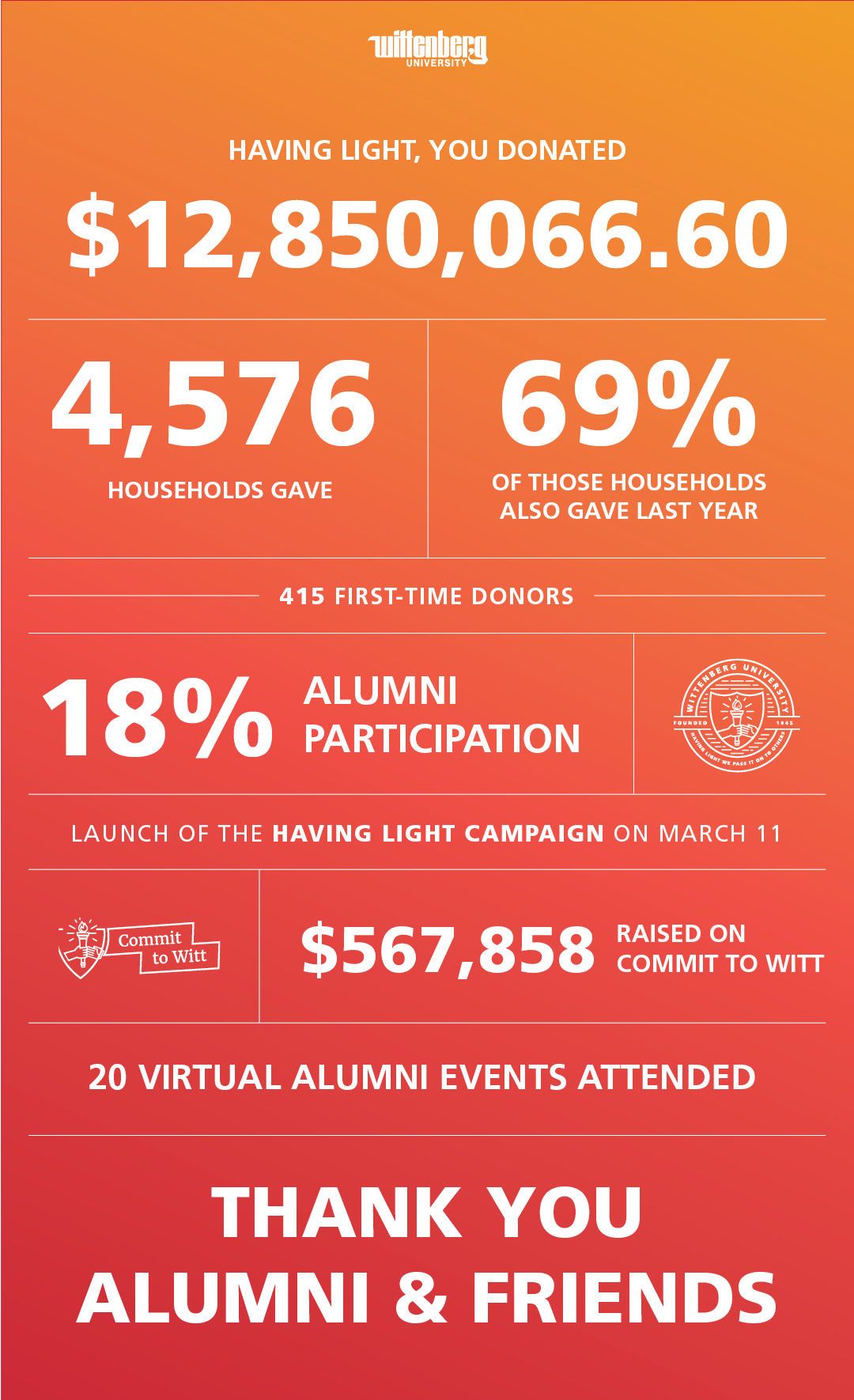 On March 11, the same day as our founding back in 1845, we publicly launched the most ambitious fundraising campaign in our history. Not just a celebration of everything Wittenberg is today, it was a call to action for all alumni and friends to contribute toward what it will be tomorrow.
Many of you responded. Thanks to your generous support, between July 2020 and June 2021, Wittenberg University received over $12.8 million in gifts from over 4,500 households. Our comprehensive fundraising campaign, Having Light, continues its strong push toward the $100 million goal because 18% of alumni – nearly one in five – made a contribution to Wittenberg over those 12 months.
We are deeply grateful for all members of the Wittenberg community who made a gift or documented their estate gift, thereby ensuring that the light of today's students not only burns brighter, but also is reflected wherever they go. Challenges and opportunities throughout this past year showed that We're In This Together, and your participation and unwavering commitment to Wittenberg's people, place, and present move us to a greater future. Thank you.
 
To learn more about Having Light and how you can make an impact again this year, visit
havinglight.wittenberg.edu.
Calling Greater New York Area Alumni!
You are invited to a special campaign event on Tuesday, October 26, with President Mike Frandsen. Find out more information and register here.
 
NYC Regional Having Light Campaign Event
Tuesday, October 26, 5 p.m. - 7:30 p.m.
The Penn Club, Tarnopol Room, 10th floor
30 West 44th St.
New York, New York 10036
Wittenberg Legacy Scholarship Award Increases
The Legacy Scholarship guarantees that children and grandchildren of Wittenberg alumni will now be awarded a minimum of $24,000 annually. Applicants must identify the parent or grandparent when completing their Wittenberg application for admission. For additional information, please contact the Office of Admission 877-206-0332 or email lbeals@wittenberg.edu.
First-Ever Cornett Scholar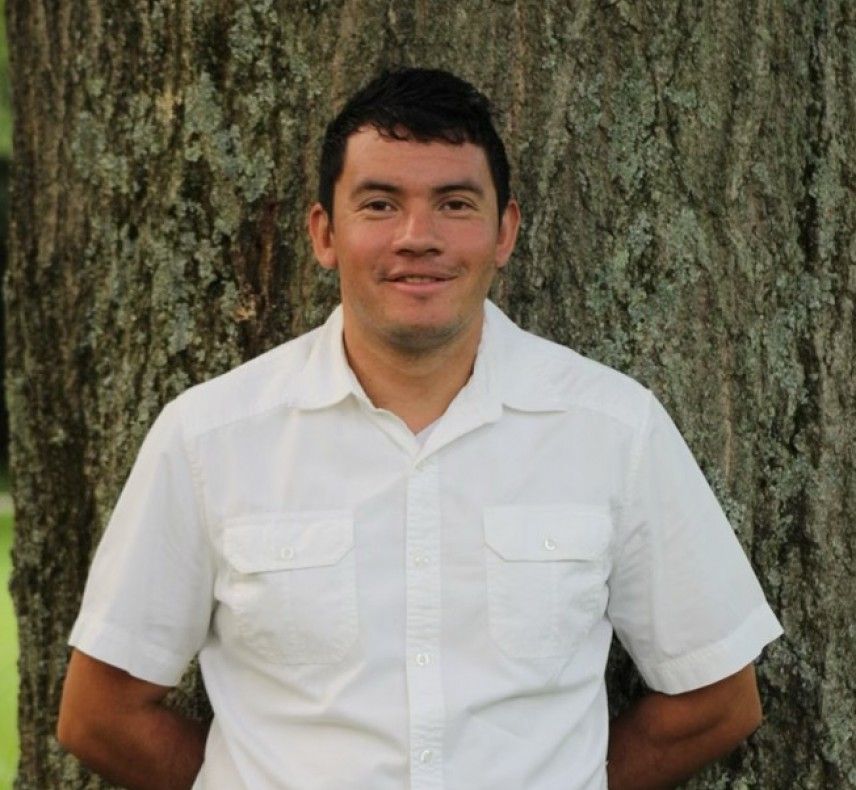 With a mindset that nothing is impossible, Niger Rojas Serrano '22 has achieved recognition as the first recipient of The Claudia E. and Charles F. Cornett Creative Teaching Merit Scholarship while balancing four demanding, full-time roles as student, employee, husband, and father.
Traveling Tigers
As Wittenberg's commuter student population has grown, the team at the COMPASS: Sweet Success Center has increased its efforts to support them through the opening of a new Traveling Tigers Commuter Hub. The new Hub includes a kitchenette, individual study areas, conference space, and lounge space. Commuter student parking has also been expanded.
Partnering in Education
Wittenberg's Department of Education recently announced a new partnership with Covenant Children's Academy (CCA) at Covenant Presbyterian Church in downtown Springfield. Beginning this fall, Wittenberg and the CCA will formally collaborate in offering half-day kindergarten and pre-kindergarten programs at the church.
New Endowed Chairs Named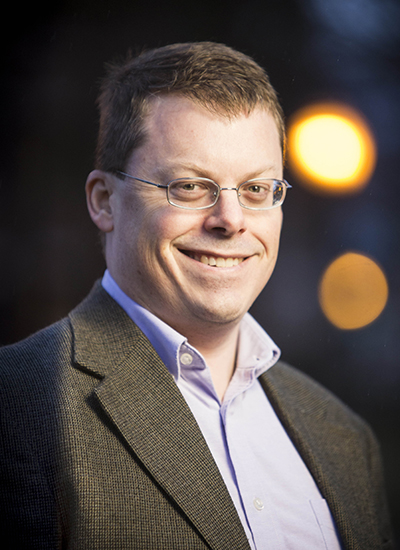 An internationally recognized scholar, Christian Raffensperger, professor of history, department chair, and the director of the University's pre-modern and ancient world studies program, has been named the Kenneth E. Wray Endowed Chair in the Humanities.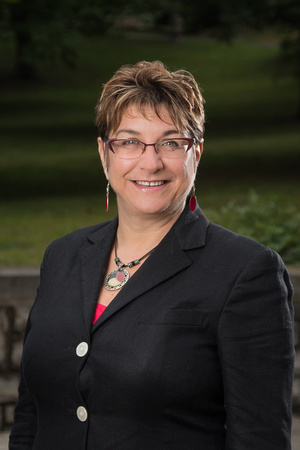 Mary Jo Zembar, award-winning professor of psychology, and community leader is now the new Paul Luther Keil Chair in Psychology, a position endowed by the late Rev. Paul Keil in loving memory of his parents.