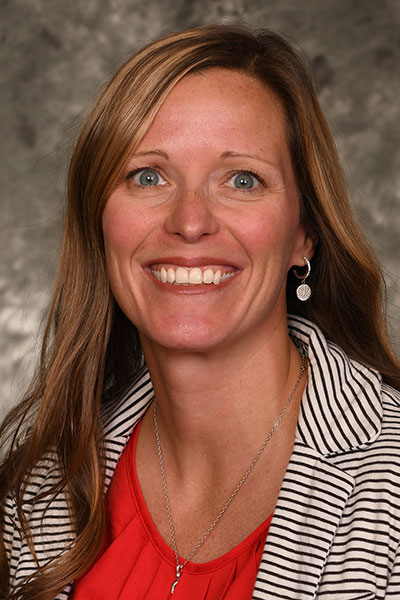 The Dean of Students acts as an advocate for Wittenberg University students, to consult and work with individual students and student groups, and to work with other campus offices in creating an active and engaged sense of community. Assistance is available on a "drop-in" basis or by appointment.
The Dean of Students assists students through the following services and interactions:
Consulting or troubleshooting for students.
Administering and interpreting the Student Code of Conduct and Ethics.
Coordinating services offered through Career Services, Health and Counseling, Fraternity and Sorority Life, Student Involvement, Residence Life, Multicultural Programs and Student Employment.
Providing general information or assistance.
Coordinating the CARE Team.
Managing emergency absences from school for personal or health reasons.
Coordinating the University Withdrawal process.
Monitoring institutional compliance with Title IX, providing annual notification and education to the campus community, and overseeing the sexual misconduct grievance procedures for students.
Contact Information:
Casey Gill
Dean of Students
(937) 327-7806