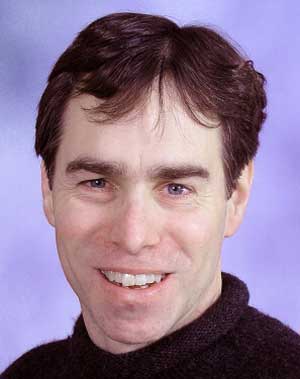 Professor Emeritus, Economics
Hollenbeck Hall 207
(937) 327-7303
dwishart@wittenberg.edu
Professor of Economics, teaches in the areas of macroeconomics, American economic history, comparative economic systems, natural resource economics, and the principles of economics. He received the Demarest Award as outstanding undergraduate instructor among graduate economics students at the University of Illinois. The topic of his dissertation was "The Political Economy of Conflict over Water Rights in the Jordan Valley." He has presented papers related to his dissertation at numerous professional meetings. Articles by Wishart have appeared in the Middle East Review and Middle Eastern Studies.
Wishart earned his B.A., M.S., and Ph.D. at the University of Illinois. He came to Wittenberg in 1983.
Academic Background:
B.A. University of Illinois
M.S. University of Illinois
Ph. D. University of Illinois