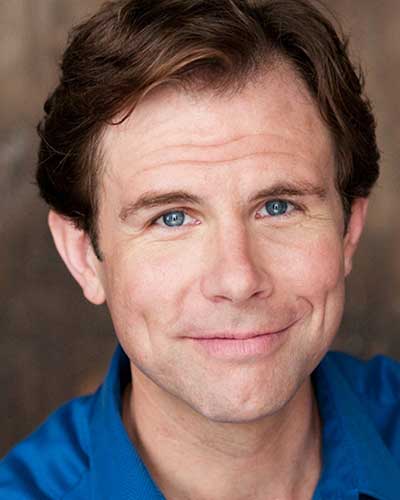 Associate Professor
Chakeres Theatre
reynoldsp@wittenberg.edu
Dr. Patrick Reynolds, Associate Professor of Theatre and Dance, teaches courses in acting, playwriting, dramatic literature, and theatre history. A historian of American popular entertainment, Reynolds has presented his research on American vaudeville, liveness, and spectatorship at conferences across the country. Prior to joining in Wittenberg he served as acting department chair at Eastern Mennonite University, where he initiated new courses in devised theatre, social justice, and contemporary theory. As a director, he is primarily interested in new plays, re-inventions of classical work, and plays by women.
Reynolds has also been a children's theatre instructor at Mount Vernon Community Children's Theatre, Alexandria, Virginia, and creative drama instructor at Idyllwild School of Music and the Arts, Idyllwild, California. His honors and awards include Iowa Arts Fellow, University of Iowa; Finalist, Lilly Fellows Program; First Place, Heermans-McCalmon Playwriting Competition; and Sage Fellow and Telluride Fellow, Cornell University. He received a B.A. from Linfield College, A.M. from Brown University, Ph.D. from Cornell University, and a M.F.A. from the University of Iowa.