The Hagen Center Faculty Fellows are dedicated to facilitating community engagement curricular experiences through supporting mutually beneficial partnerships. Faculty Fellows serve as advocates to further the goals of local and global communities and the educational and civic values of Wittenberg University through collaborative research, internships, course-related opportunities, and the promotion of civil discourse.
Who are the Faculty Fellows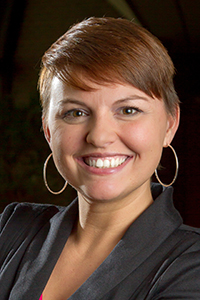 Brooke M. Wagner
Associate Professor of Sociology
Director of Criminology Program
Synod Hall 6A
(937) 327-7502
wagnerb1@wittenberg.edu
Bio Coming Soon!
---

Amber Burgett
Associate Professor of Biology
BDK Science Center 221
(937) 327-6484
burgetta@wittenberg.edu
When teaching courses such as conservation biology and freshwater ecology, I rely on community engagement to connect my students and the course content to local stakeholders who are working to address the environmental issues facing our local community and beyond. Previous projects have included participating in invasive species removal days at a local wetland, working with a community stakeholder to investigate water quality in a pond, and organizing and participating in a local park's Bio Blitz.
---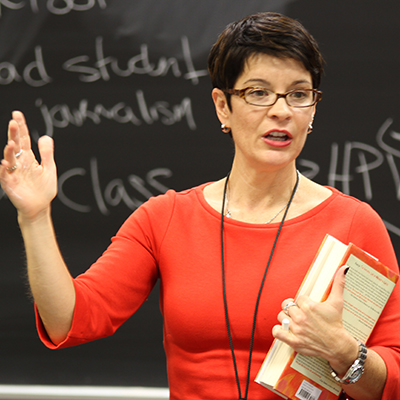 Nancy McHugh
Professor of Philosophy & Chair of Department
Hollenbeck Hall 306
(937) 327-6335
nmchugh@wittenberg.edu
Much of my community engagement is done through my teaching in which I integrate engagement between students and the broader community. This can be seen in my Inside-Out teaching where I take students to have class at a men's prison and Clark County Juvenile Detention Center and in my Science and Social Context course during which we work with People for Safe Water. These courses serve as a means for all of us to be challenged to think critically, carefully and compassionately immersed within our local and global communities.
---

Scott Dooley
Professor of Art
(937) 327-6327
sdooley@wittenberg.edu
Koch Hall 7
Bio Coming Soon!