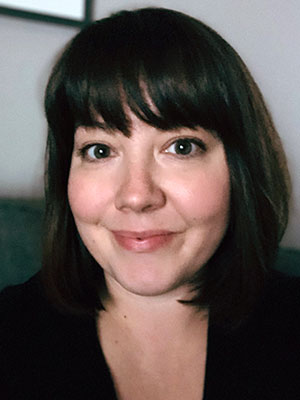 Director, Hagen Center for Civic and Urban Engagement
(937) 327-7523
creasapk@wittenberg.edu
Kimberly Creasap serves as the Director of the Susan Hirt Hagen Center for Civic and Urban Engagement. In this role, she provides strategic vision, oversight, and development for curricular and co-curricular initiatives related to civic engagement.
As a sociologist, Kim specializes in social movements, gender, sexuality, and urban sociology. She has significant experience with community-engaged teaching and research, having worked with organizations such as the Carnegie Library of Pittsburgh, International Civil Rights Center and Museum in Greensboro, NC, and the Newark Ohio Pride Coalition.
Prior to joining Wittenberg, Kim taught sociology and women's and gender studies at Colgate University and Wake Forest University and served as the Director of Gender & Sexuality at Denison University. She earned a B.A. in International Studies from Bowling Green State University, an M.A. in Women's Studies at Eastern Michigan University, and a Ph.D. in Sociology from the University of Pittsburgh.