Join us in Japan this summer!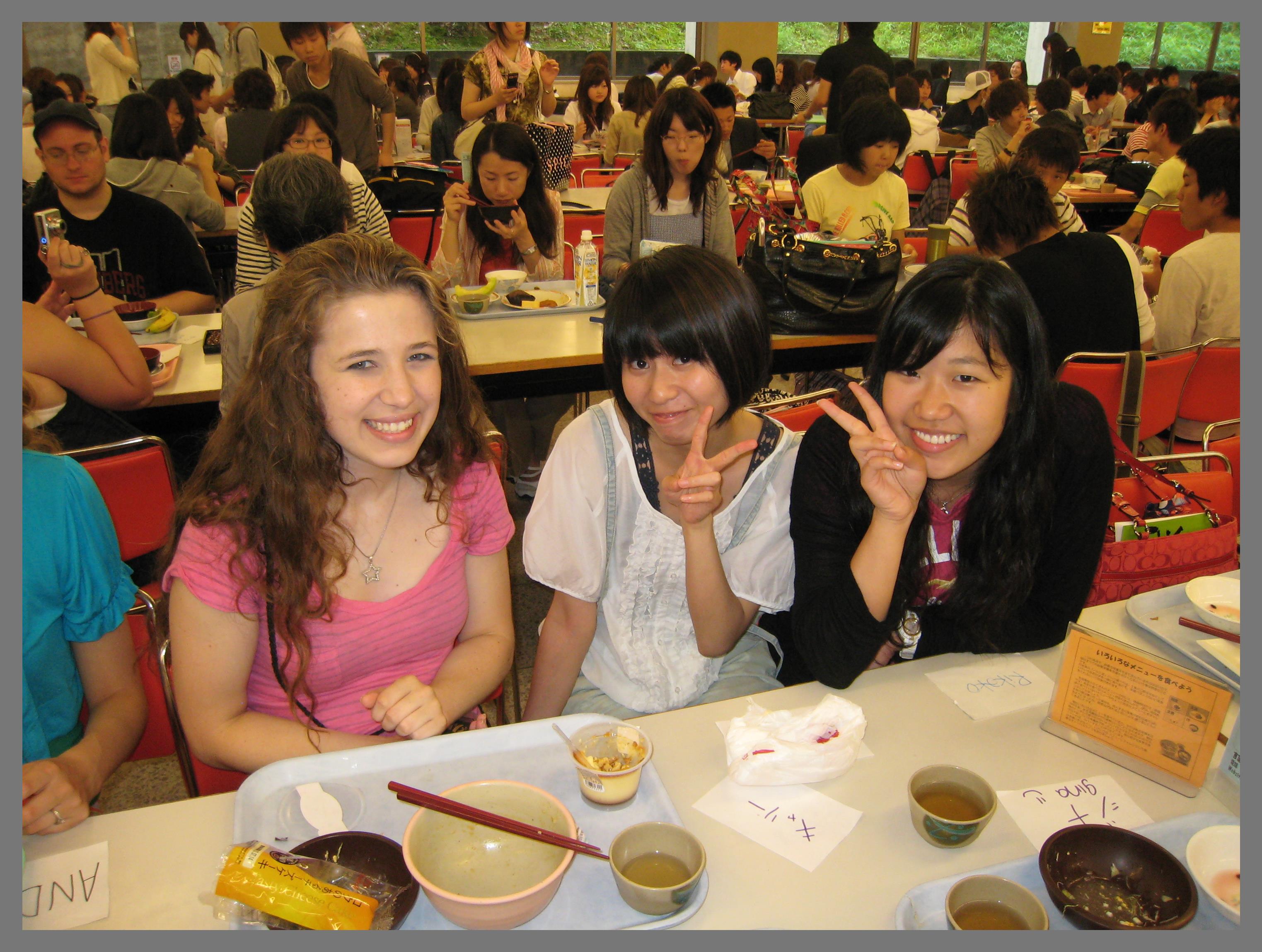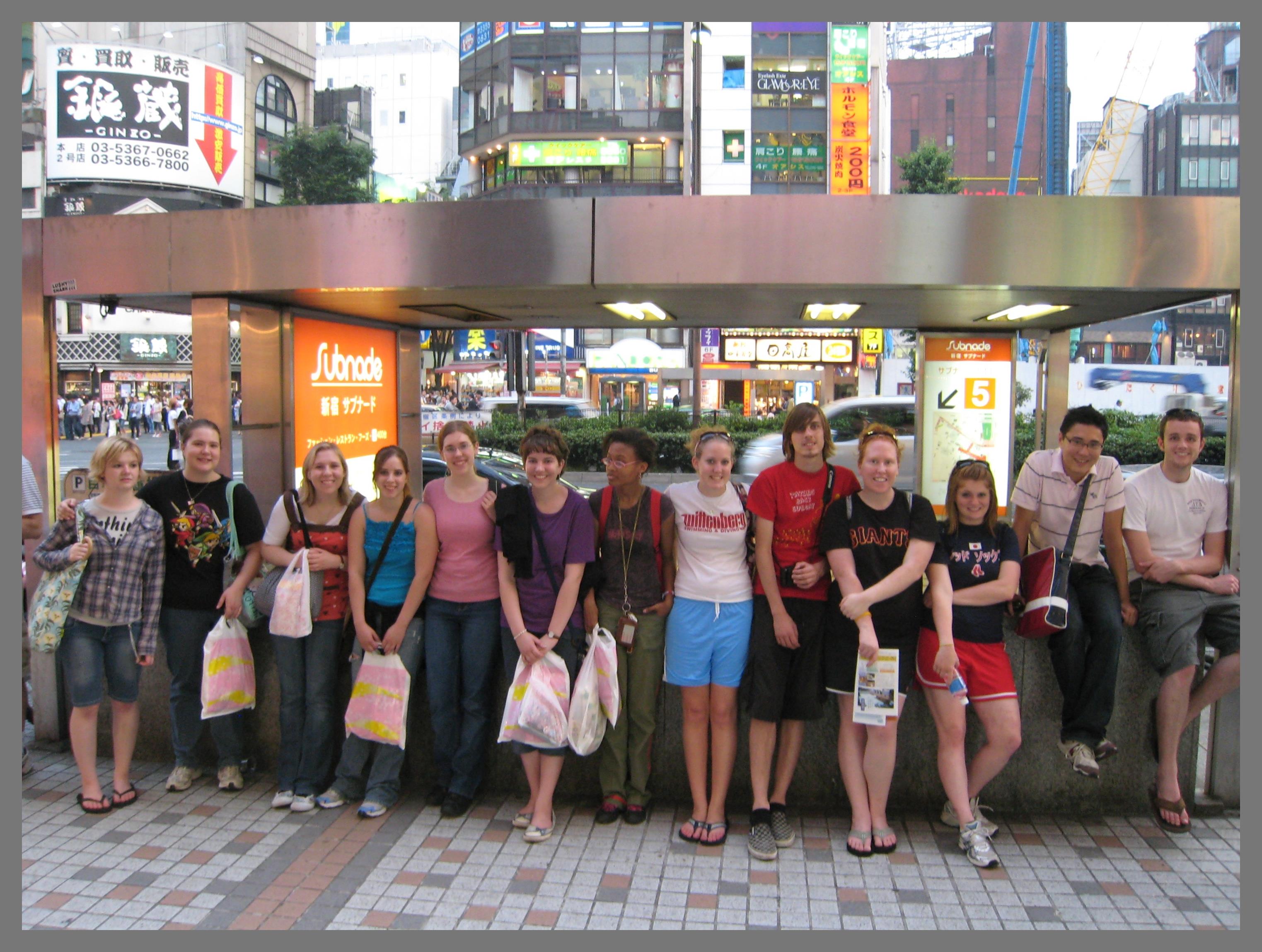 The Wittenberg University Japan Field Study is an exciting month-long program for students to learn about and be immersed in Japanese culture. It focuses on cultural values and interaction behaviors in a variety of contexts. This program provides a unique opportunity for students from all majors to:
Study and observe Japanese cultural characteristics and values as they relate to the family, business, relationships, gift-giving customs, verbal and nonverbal behaviors, pop culture, religious influences, traditional art forms, food-related customs, Japanese history, and other topics
Live in the heart of Tokyo at the National Youth Center, as well as travel to Kamakura and Kyoto
Experience traditional Japanese art forms, including the tea ceremony and kabuki
Make friends with native Japanese college students and a short-term host family
Visit a workplace to learn about professional hierarchy and the business context
Visit Shinto shrines, Buddhist temples, museums, and other culturally and historically important sites
... and experience first-hand many more exciting opportunities!
Our next program will run from May 17 - June 10, 2016. There are no prerequisites, and students from other colleges and universities are welcome to apply. Check out the links on the menu to the right to learn more about this great study-abroad opportunity! The application process for the 2016 program is now closed.