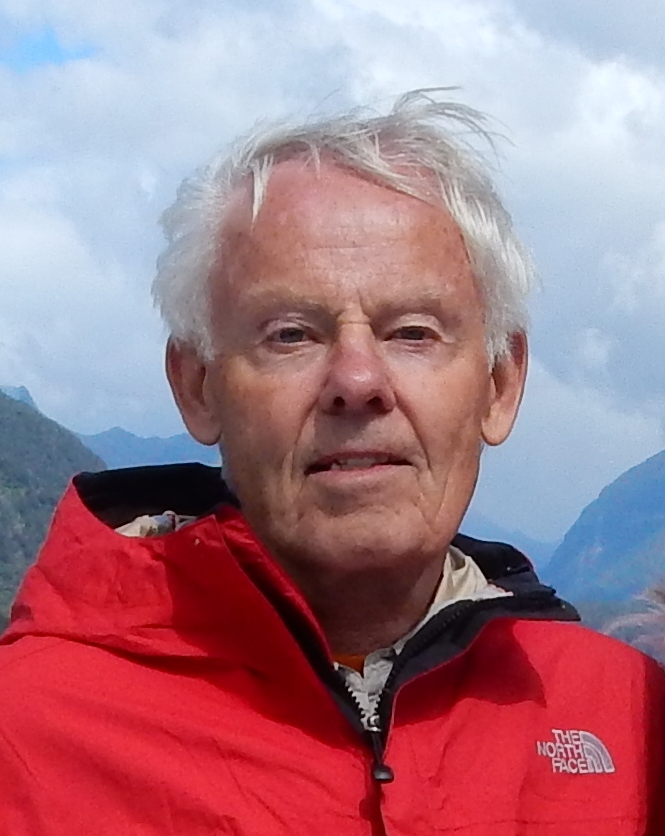 Professor Emeritus
tmartin@wittenberg.edu
Thomas P. Martin, Professor Emeritus of Health, Fitness, and Sport, specializes in the areas of health, fitness, and exercise physiology. Martin was awarded Fulbright-Hays fellowship grants for lecturing at the University of Teheran, Iran (1977-78) and the University of Jyvaskyla, Finland (1979). He also served as a Fulbright Scholar at the University of Ruhuna and the University of Peradeniya in Sri Lanka in 2008.
He has served as a consultant to the Iranian Olympic Committee, Northrop Aviation, Boys & Girls Clubs of America, Mind Over Weight Corporate Fitness Program, R.G. Barry Corporation, Miami Conservancy District, and several professional organizations. He is a fellow in the American College of Sports Medicine (ACSM) and serves as an expert in the areas of energy metabolism/nutrition, body composition and weight management in ACSM's media referral program. He has been certified by ACSM as an Exercise Test Technologist and as a Clinical Exercise Physiologist (CEP).
Martin is also a fellow in the Research Consortium and a life member of the Society of Health and Physical Educators (SHAPE). He served as Chair of the HPE Department from 1980-1992. Martin has also served as President and Treasurer of the Ohio Association for Health, Physical Education, Recreation, and Dance (OAHPERD) and has received the Meritorious Award, the Scholar Award, and the Honorary Lifetime Member Award from that organization. He is the author of the OAHPERD pamphlet "Quality Daily Physical Education for Ohio's Children." He has served as a member of the Ohio Governor's Council on Physical Fitness and Sports and as a board member of the Clark County American Red Cross.
Martin has authored a book titled Sailing is a Breeze: Learning to Sail a Laser, Sunfish or Other Small Boat; has edited a book titled Biomechanics of Sport: Selected Readings; has authored a fitness manual titled "Health-Related Physical Fitness Testing and Guidelines for Exercise Prescription," has written chapters for two books, and has written more than 40 articles for professional journals. Martin has also presented more than 70 papers in the United States and abroad.
His avocation is "Outdoor Pursuits"--he has completed 49.8 of the 50 state highpoints and has published the "Martin Classification of Difficulty for U.S. State Highpoints." He has also traveled to and "physically" experienced (e.g., hiking, climbing, backpacking, swimming, canoeing, kayaking, rafting, snorkeling, canyoning, cycling, etc.) every National Park and every National Park Unit (2023 – 425 Units). The purpose of this personal/professional project has been to provide experiences that assist him in his writing and presentations on topics promoting healthy physical activity on our protected land and water. A recent professional activity has been the production of recreational use maps for rivers in southwest Ohio. Links to these maps and river reports can be found on his web page. As Professor Emeritus, Martin continues to consult in the areas of Health, Wellness and Physical Fitness. In addition, he has created and maintains a blog to promote and encourage healthy outdoor physical activity.
Martin received his B.S. from the University of Illinois and his M.A. and Ph.D. from the University of Maryland. He joined the Wittenberg faculty in 1980.