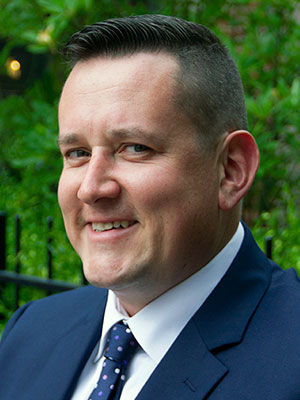 Adjunct Professor of Art
(937) 327-6311
reamesk@wittenberg.edu
Kavan Reames is a design professional and educator from Columbus Ohio. Reames works commercially with a focus on branding and marketing, and has previously taught graphic design and branding at Columbus College of Art and Design.
Reames holds a Masters of Fine Arts from Columbus College of Art and Design and a Bachelor of Fine Arts in Advertising Design from Ohio Northern University in Ada, Ohio. Reames non-commercial work is conceptual in nature and examines the relationships between for-profit commercial work and for-profit fine art.