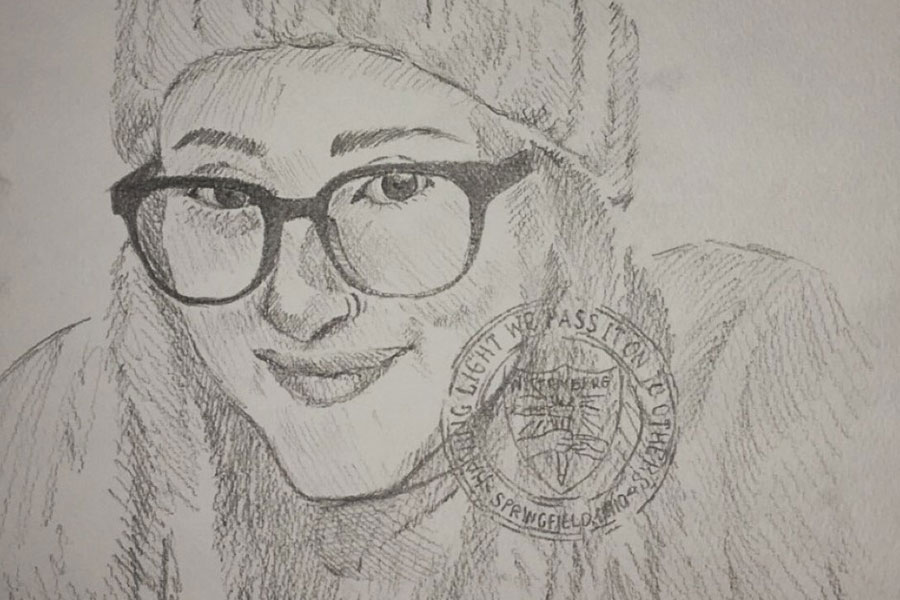 Here are my final completed portraits. Over the past few weeks, I had the time to think about my thesis and what it was I wanted to portray. Amidst the chaos and ambiguity of this world; still incorporating text amongst my drawings, I decided to draw portraits of some of the senior class with a "stamped" seal overlayed.
The seal is only 3/4 the way finished, alluding to our senior year being cut short.
Dedication to: The Class of Covid-19.