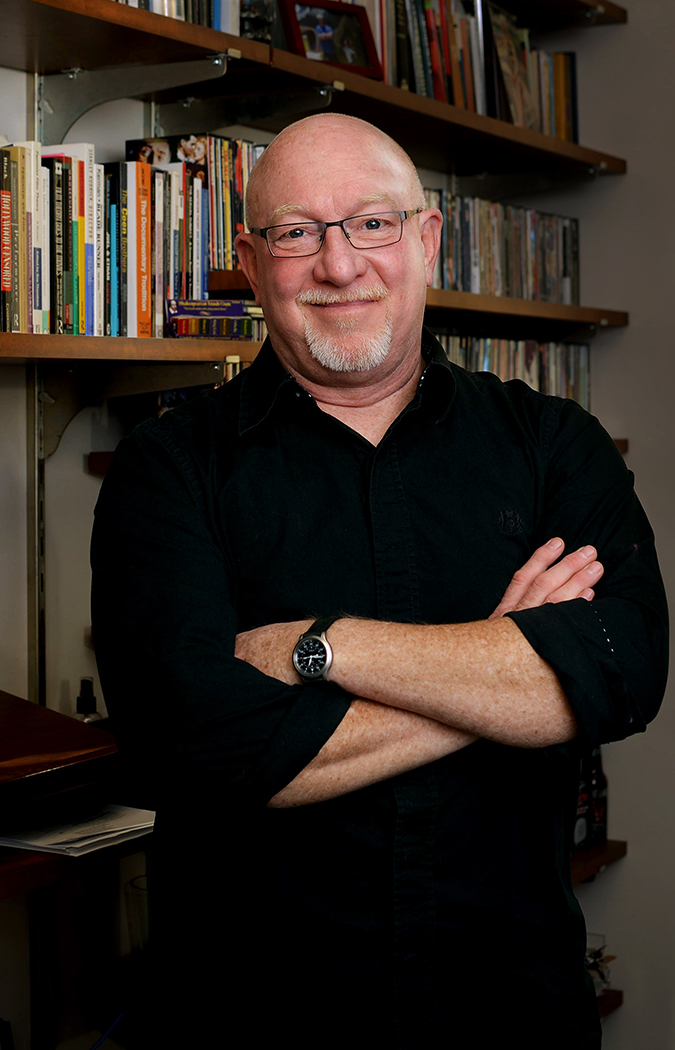 Associate Professor of English
shinson@wittenberg.edu
(937) 327-7067
Hollenbeck Hall 120
D. Scot Hinson has been a member of the English department at Wittenberg since 1995 and teaches courses in expository writing, Modern and Contemporary American literature, American Gothic literature, film and literature, and Cinema Studies. Among other courses, he teaches a Contemporary American literature course that focuses on the value of reading imaginative literature, and courses on film adaptation, film noir, vampires in fiction in film, and introduction to cinema studies.
Dr. Hinson holds a B.A. in English from Ohio State University, an M.A. in English from the University of North Carolina at Charlotte, and a Ph.D. in English from Ohio State University. Dr. Hinson was born in Charlotte, NC, and now resides in Springfield.